Kevin Kimani – The Founder & Editor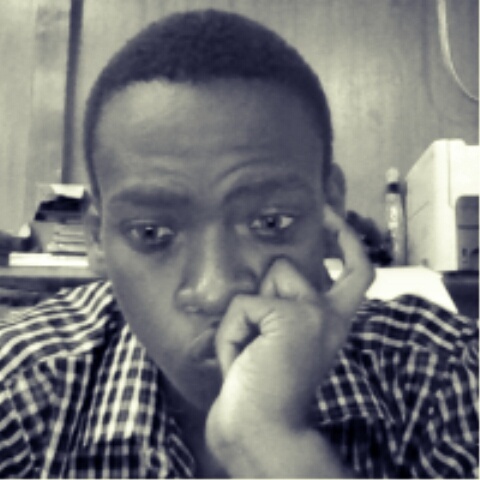 Kevin Kimani is the Founder and Editor at Tech Trends Diary. Kevin is a tech enthusiast who created Tech Trends Dairy to fulfill his passion for tech blogging.
He enjoys creating fresh content related to Gadgets, Lifestyle Topics and any interesting topics trending on the web.
Drop him a few lines via kevinkimani@techtrendsdiary.com or alternatively follow his nerdy posts on Twitter and Google+
Victor Muthama – The Contributor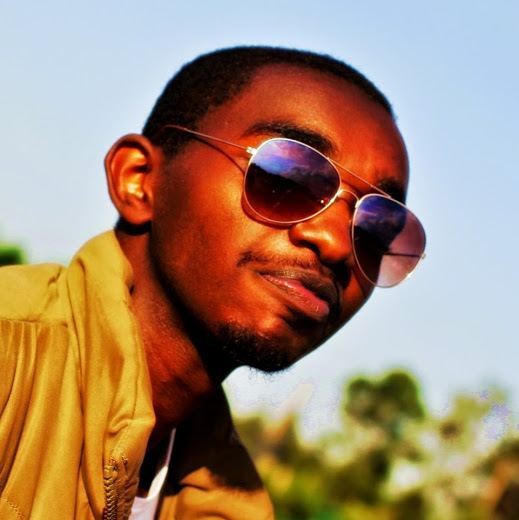 Victor is a budding Techpreneur with a passion for art and living life as it should be.
He is an expert writer and covers the trending lifestyle topics.
View the world from his point of view by checking out his latest posts on Twitter and Google+
Hassan Zia Ahmed – The Coding Ninja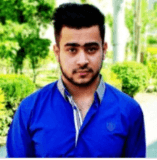 Hassan Zia is a Freelance web developer and our in-house WordPress expert. Hassan has over three years of experience in web development and design.
His core competencies lie in designing WordPress websites using HTML, XHTML, HTML5, CSS, PHP, MySQL, AJAX, JavaScript, and JQuery.