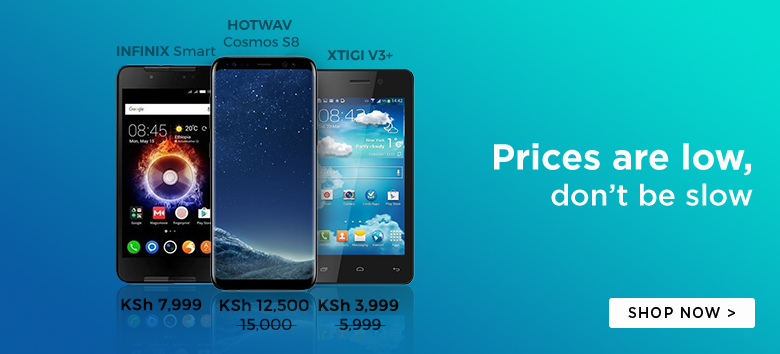 It's here, the Tecno Boom J8 is finally here.
The Tecno Boom J8 was one of the most anticipated budget smartphones of 2016 and is currently one of the best budget smartphones you can buy right now.
The nice guys at Tecno Mobile Kenya provided MobiTrends with a review unit hours after the device became available in Kenya (Merci!)
The Tecno Boom J8 will officially launch in Kenya on 2nd April 2016 at the Tecno Brand Day at the Garden City Mall.
The Boom J8 will have a suggested retail price of Ksh. 17,000 in Kenya.
Check out our brief unboxing review that provides an early glimpse of what to expect from the Boom J8, a smartphone that has the street cred of being the 'best music smartphone in Kenya'
Here we go!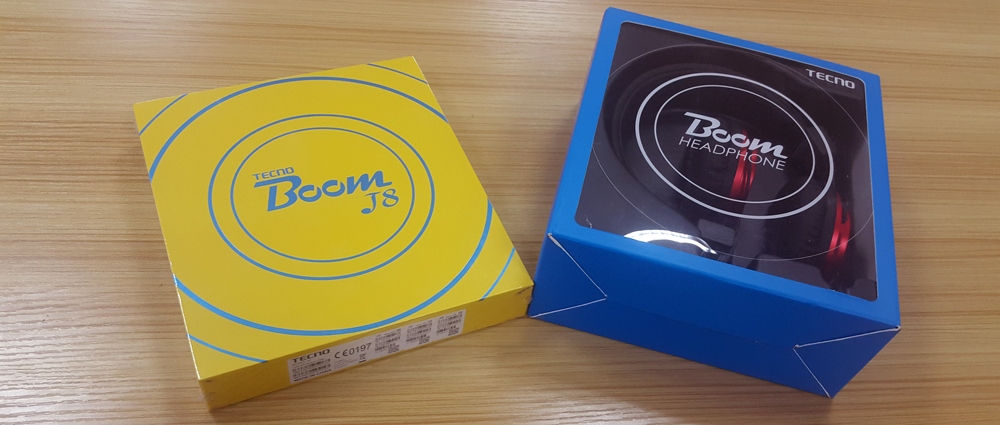 Packaging
The first thing you will notice about the Tecno Boom J8 is definitely premium packaging. You get two boxes sandwiched together by a thin transparent clam strip.
The packaging gives you an early premium appeal, a perception that mirrors the one i had when I unboxed the Infinix Zero 3.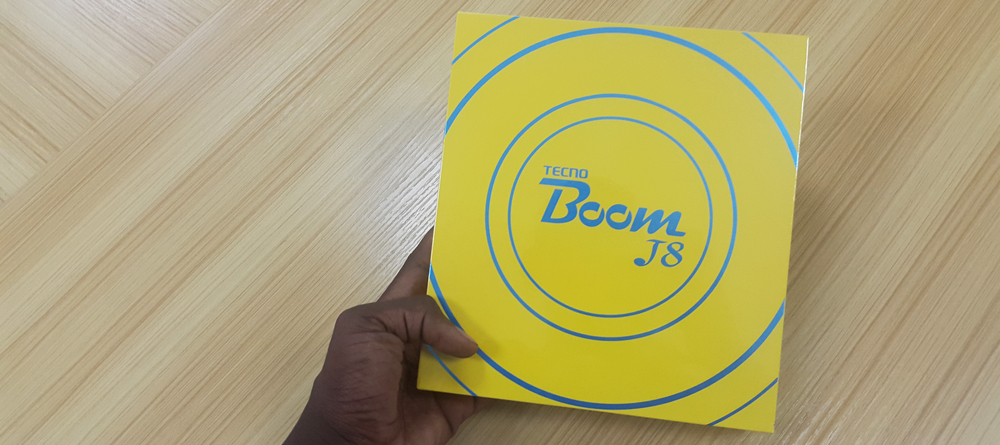 You get a thick Blue Box that contains the Boom headphone and a svelte yellow package that houses the Boom J8 plus the complimentary accessories.
Inside the box (Yellow)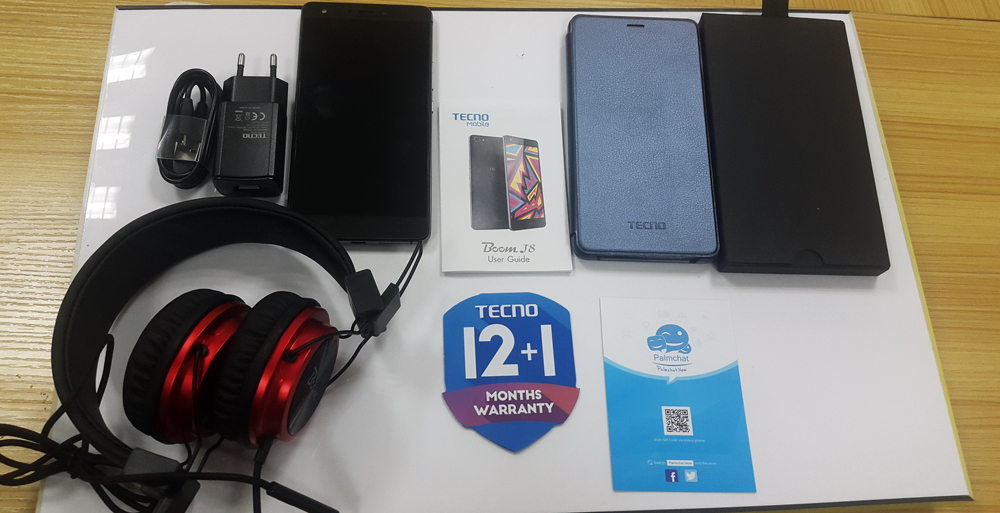 Inside the box, you will find;
Tecno Boom J8
AC Charger
USB Cable
User Guide
Warranty Shield
Sleek Black Box containing a Flip-on cover
Palm chat flier
Inside the box (Blue)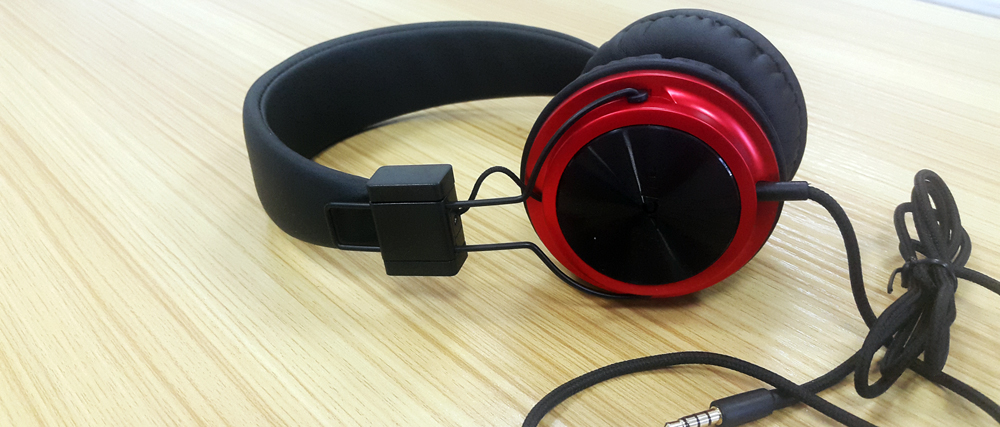 First Impressions
Tecno Mobile did a fantastic job with the packaging. I mean having unboxed a number of swanky smartphones, I have to admit it, the Tecno Boom J8 definitely stands out.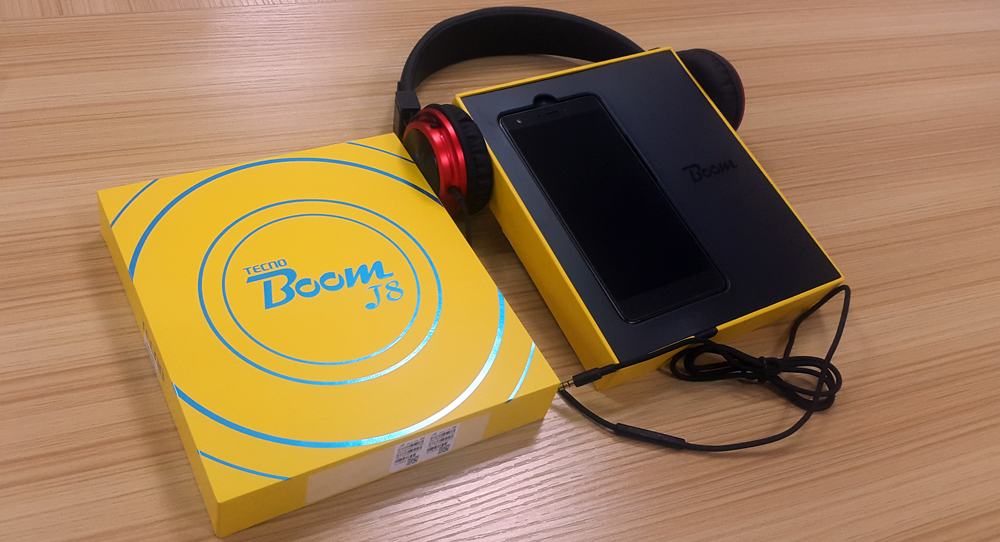 The headphone is obviously the prime Boom J8 accessory since the smartphone is designed to appeal to audiophiles or simply smartphone buyers who appreciate an urbane smartphone design while balling on a budget.
The Boom J8 is pretty, really pretty. It's hard to ignore that the Boom J8 design mirrors that of the iPhone 6. I say this while specifically pointing out to the metal band that encloses the smartphone, the bezel positioning and the general design philosophy.
The Tecno Boom J8 feels solid in your palm and I bet you will feel your substantia nigra secreting an extra dose of dopamine when unboxing the smartphone.
My first impressions of the Tecno is definitely positive. I totally enjoyed unboxing the Boom J8. I am optimistic that the Boom J8 excellent form will match its function once I clock 168 hours with the smartphone.
Expect a full review of the smartphone in the next few days.
Drop anything you need to know about the Tecno Boom J8 in the comments section below