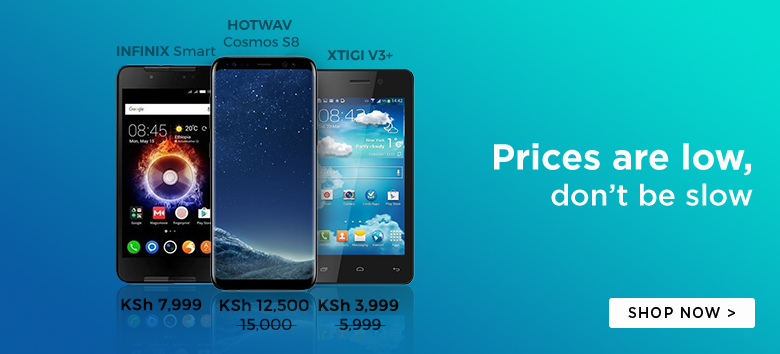 I have received an official insider tip about the upcoming Tecno Camon C5

The tipster was generous enough to share the full technical specification details of the Camon C5 as well as a couple of camera samples from the device.
My first impression of the Camon C5 was that the smartphone was all about 4G connectivity, but the tipster widened my field of focus.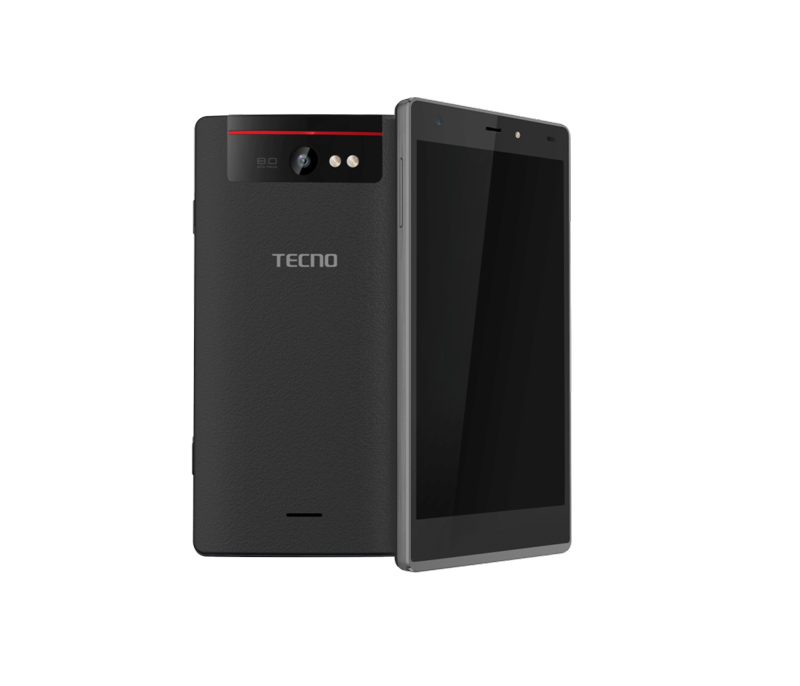 An important highlight of the device is its camera. The Tecno Camon C5 will have an 8MP Rear camera and 2 MP snapper for your selfies.
At first I thought it was peculiar that Tecno will market the C5 as a camera phone while the smartphone boasts of just an 8MP camera. Well, it's all about the fine camera details.
The Camon C5 has a f2. 2 camera aperture, which, coincidentally, is exactly the same as the one you will find on the iPhone 6.
Camera aperture is one of the fundamental pillars of photography and a f2.2 aperture has a larger field of focus. Through this the smartphone captures some pretty crisp images.
You can read all about Aperture in Digital Photography here.
Other than that expect some awesome secondary camera features that include capturing images via gestures and voice commands.
You can read all about Aperture in Digital Photography here.
Check out some of the camera samples here.