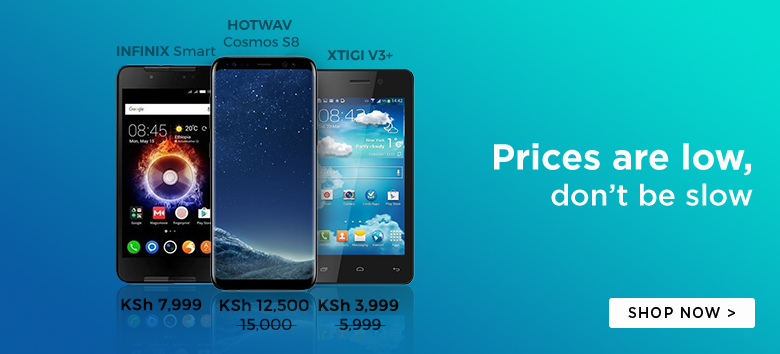 The Tecno Camon C9 is the latest Tecno Mobile smartphone to launch in Kenya. The smartphone features a number of impressive technical specifications with the highlight being its super impressive camera profile.
We did an unboxing article of the Camon C9 a couple of weeks ago and would advise that you check that out in order to get an early preview of what the Tecno Camon C9 has to offer.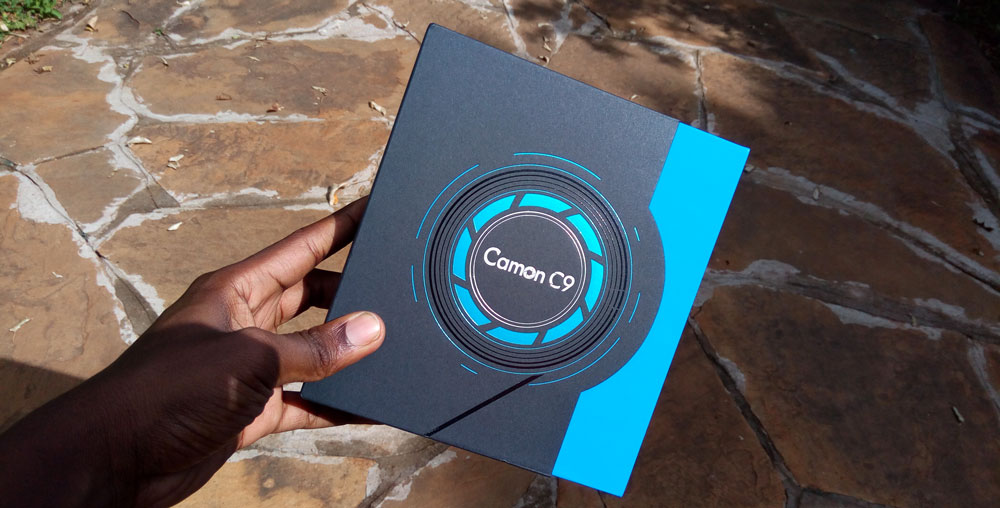 Related: Tecno Camon C9 Unboxing
That said, here is my full review of the Tecno Camon C9
Price: Ksh. 17,999
Tecno Camon C9 Review
Camera
Rear Camera: 13 MP
Secondary Camera: 13 MP
LED Flash: Yes (Front and Back)
The Tecno Camon C9 is largely marketed as a camera phone. This is the core reason why you should consider buying the smartphone.
You get a 13 MP Rear camera for general photography and a 13 MP camera for your selfies. The camera setup is excellent and the two cameras deliver a fine experience and this arguably makes the Camon C9 one of the best budget camera phones you can buy right now in Kenya.
The Tecno Camon C9 camera hardware is further complemented some smooth photo-editing software. For instance, there is a 'makeup booth' application that allows users to enhance their photos, a feature I am certain ladies are going to love.
The camera layout is a bit of a disappointment. The camera profile is plain, very plain and is a complete opposite of what you would have expected from a camera phone. For instance, the phone lacks a professional mode, a feature that would have come in handy especially for budding photography enthusiasts.
However, all in all, the camera is superb and delivers what it promises.
Design
Dimensions: 153 x 76.4 x 10.35 mm
The design profile of the Tecno Camon C9 is another highlight of the smartphone. You get a radian design that greatly enhances the ergonomics of the smartphone.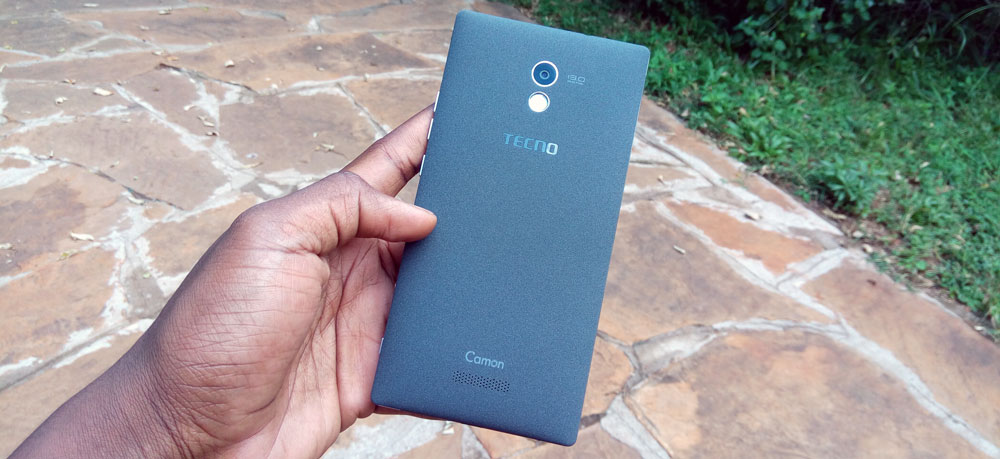 The Camon C9 design is inspired by the Tecno Boom J8 with a bit of differentiation here and there.
Another beautiful aspect of the smartphone that is hard to miss is the metallic band that goes around the smartphone.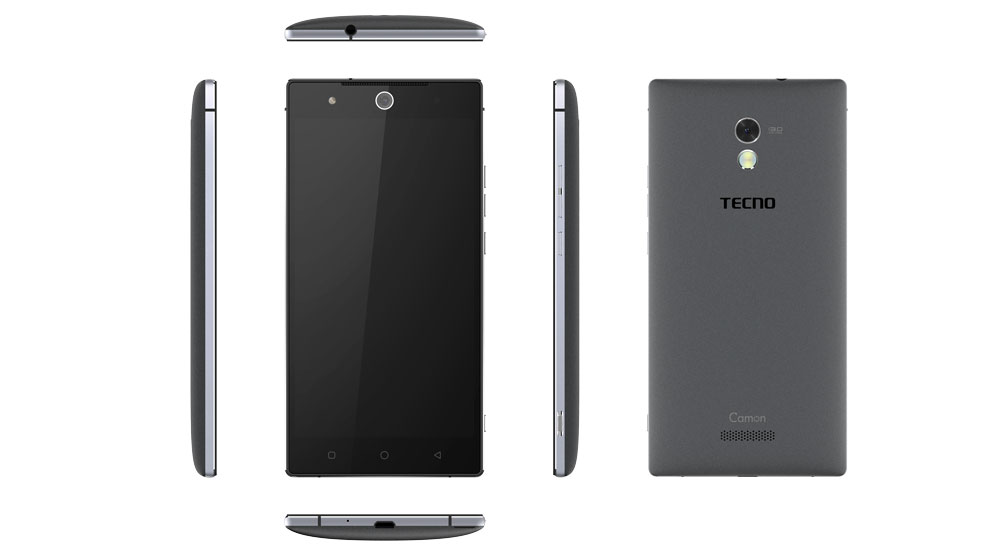 The smartphones fits perfectly in your palm and it really feels good to hold it. The Tecno Camon C9 provides a premium look and feel despite its price tag, something that is often elusive on budget smartphones.
The Tecno Camon C9 is available in three colors, Sandstone Black, Champagne Gold and Elegant Blue.
Display
Display Size: 5.5-inch
Display Type: IPS LCD
Screen Resolution: 1080 x 1920 Pixels
Screen Resolution Density: 401 Pixel per Inch
Screen Protection: None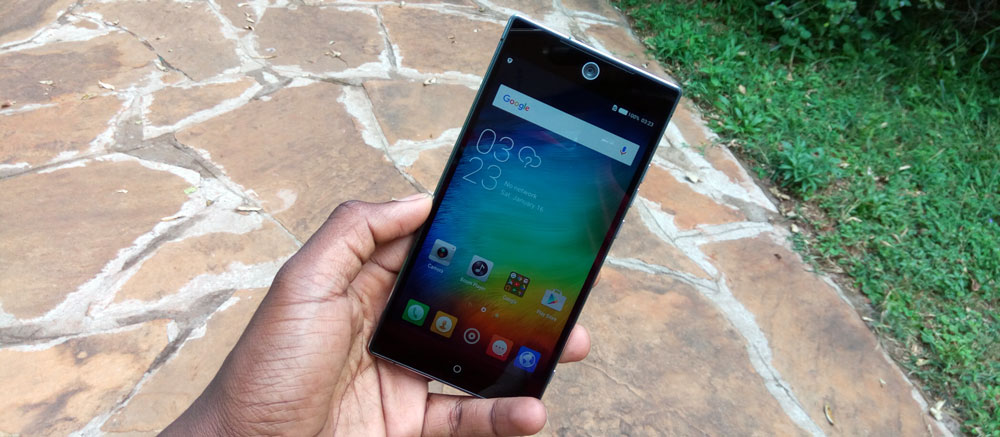 The Tecno Camon C9 display is a feature that you are definitely going to love. The Camon C9 display sports a 1080 x 1920 Pixels Full HD resolution up from the 720 x 1280 Pixels resolution found on the Tecno Camon C8.
It was a great move by Tecno to include Full HD resolution on the Tecno Camon C9 since the feature was exclusive to premium Tecno smartphones. The Camon C9 display is vibrant with impressive viewing angles as well as stellar outdoor visibility. In addition to this, you get a super glossy layer that lies on top of the display.
Performance
Operating System: Android 6.0 Marshamallow
CPU: 1.3 GHz Octa-Core
RAM: 2GB
Internal Memory: 16 GB
Micro SD: Yes, up to 32 GB
You get a 1.3 GHz Octa-Core CPU and some 2 GB RAM with the Tecno Camon C9. This is a massive upgrade from the Quad Core CPU and 1 GB RAM found on the Tecno Camon C8.
The MediaTek chipset does a really excellent job and lags and stutters are pretty much non-existent. The Camon C9 was able to maintain the A+ performance regardless of what you threw at it, something that I totally loved.
Battery and Extras
Battery Capacity: 3000 mAh
The Tecno Camon C9 features a 3000 mAh battery and the smartphone in my tests was able to provide close to 7 hours of on-screen time from a single charge.
This is an above average rating since 5 hours is what to normally expect from such a battery capacity.
Extras
4G Internet connectivity
Verdict
The Tecno Camon C9 is a great device. I particularly loved the camera performance of the smartphone as well as its performance profile.
The Tecno Camon C9 is a fine choice for the buyer who is out shopping for a solid camera smartphone.
Why you should buy the Tecno Camon C9
Awesome Camera Profile
Great Design Profile
Value for Money
Impressive display specifications
Cons of the Tecno Camon C9
Display lacks screen protection
Rivals
Rivals of the Tecno Camon C9 includes the Infinix Zero 3 (Ksh 18.499) and Sony Xperia C5 (Ksh. 24,999)
Price in Kenya
The Tecno Camon C9 has a suggested retail price of Ksh. 17,999 (Ksh. 16,999 Online) in Kenya.

 Be awesome and rate the Tecno Camon C9
Tecno Camon C9: Everything you need to know

,