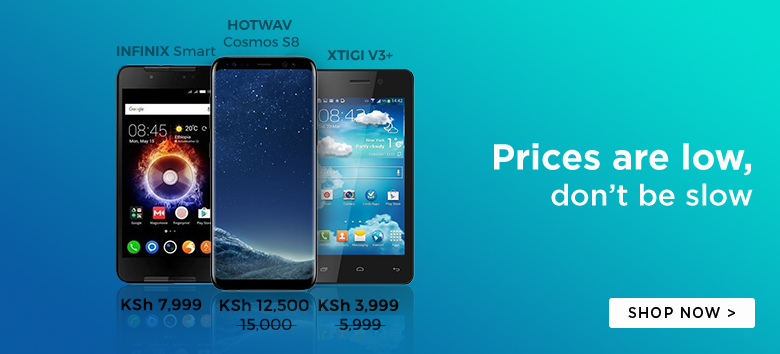 TECNO Mobile has officially launched the Camon CX and CX Air. The two phones were unveiled at a colorful ceremony at the Safari Park Hotel in Nairobi.
The TECNO Camon is one of the most popular budget smartphone series in Africa and thus the launch of this year's model was kind a big deal.
Before we head to the specifics of the two smartphone, here is a brief low down of the launch event. The Camon CX and CX Air launch event was one of the best that has recently happened in Kenya.
The Kenyan launch also served as the Global official launch of the phone and thus attendants were from all over the globe. The event was spectacular and at par with those of other major smartphone vendors.
Here are some shots from the launch event.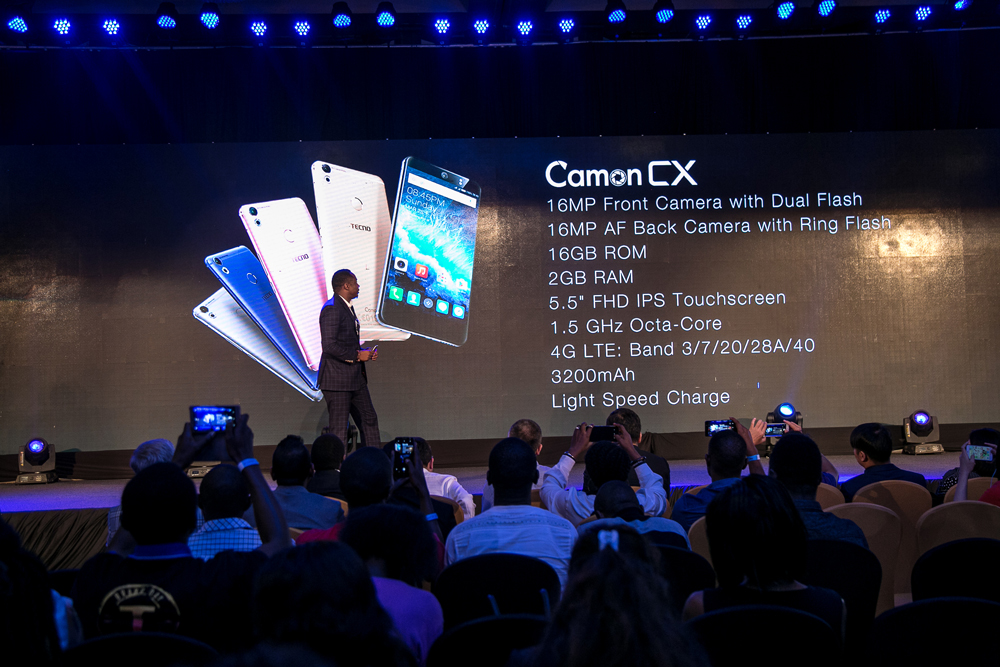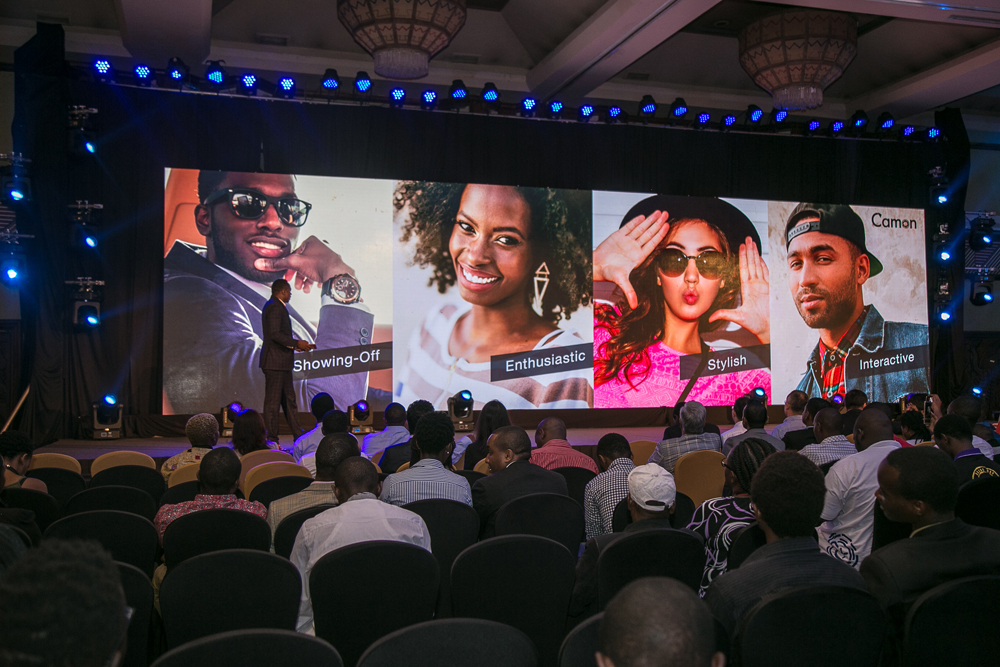 Now to the juicy part. TECNO unveiled two phones, the Camon CX and Camon CX Air. The Camon CX is an upgrade of the Camon C9 and was the star product of the event. We have done a quick specifications review of the Camon CX and you should check that out to find what the smartphone has to offer.
Related: TECNO Camon CX Specifications Review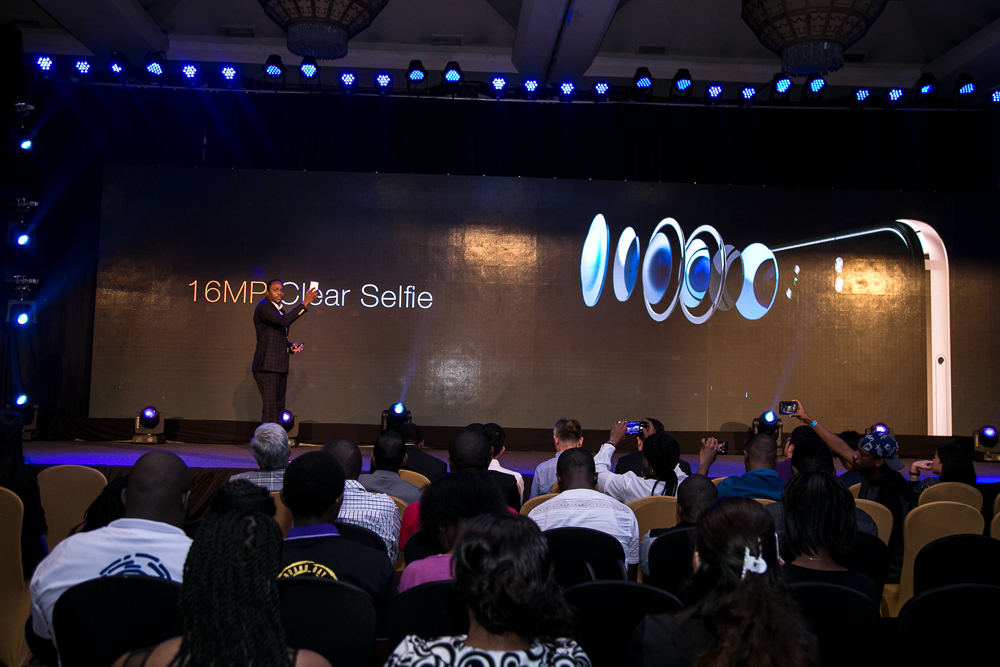 The Camon CX Air is kind of a budget (cheaper) variation of the Camon CX. The Air features a number of watered down features and targets buyers who are out for a solid device while on a tight budget.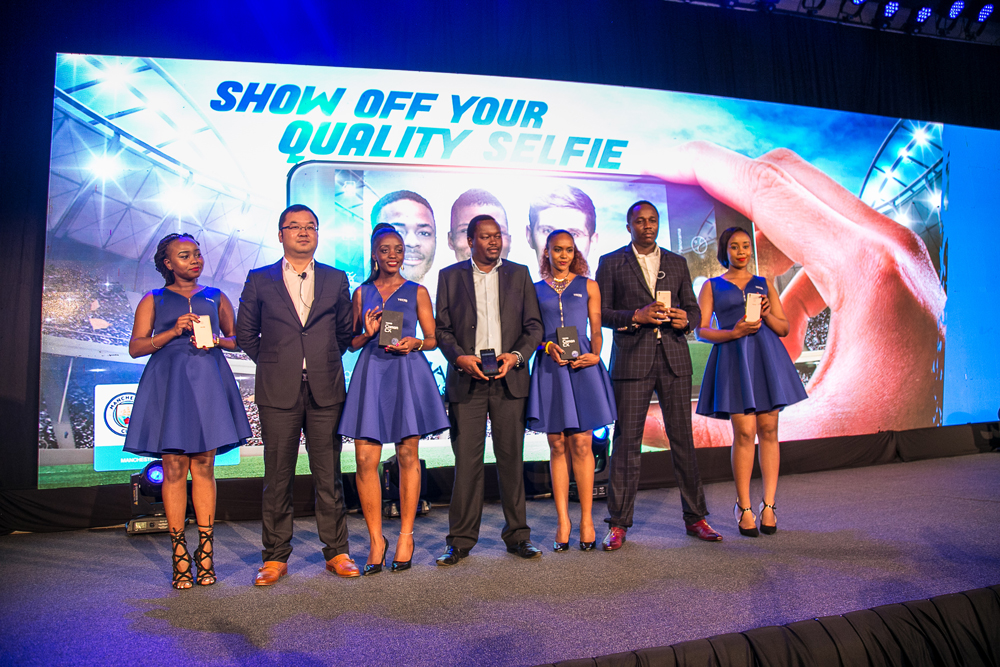 The TECNO Camon CX has a suggested retail price of about Ksh. 18,999 while the Camon CX Air has a Ksh. 14,999 price tag. The Camon CX will be available for purchase immediately after purchase while the Air might be coming to Kenya in the coming months.
We are working on a review unit of the TECNO Camon CX, expect it to go live soon.