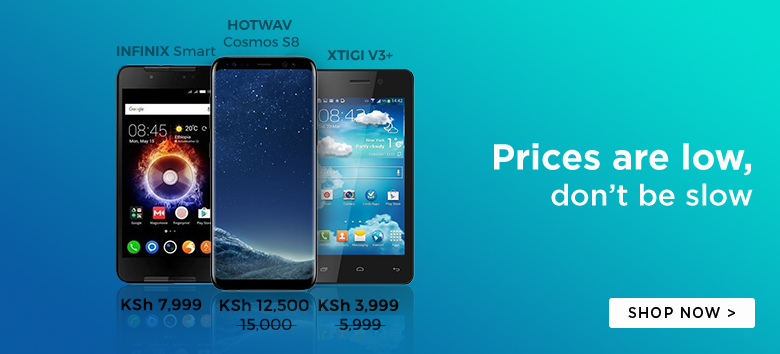 Tecno has officially launched the Droidpad 8, the company's first Android 5.0 Lollipop device.
The Droipad 8 which is also known as the Tecno H8 is an 8-inch Tablet and is one of the cheapest tablet running the latest version of the Android operating system.
Tecno Droipad 8 Technical Specifications
Display: 8.0-inch
Display Type: IPS LCD
Frame dimensions: 216 x 124 x 8.7 mm
Operating System: Android 5.0
CPU: MT8382M 1.3GHz Quad Core
RAM: 1 GB
Memory: 16 GB
Micro SD: Yes
Rear Camera: 5 MP
Secondary Camera: 2 MP
LED Flash: Yes
Battery Capacity: 5100 mAh
The key features of the Tecno Droipad 8 include its 8.0-inch display and that it runs Android 5.0 Lollipop.
The tablet is already available in Nigeria. The Tecno Droipad 8 has a suggested retail price of the ₦ 29,999 (about Ksh 14,999)