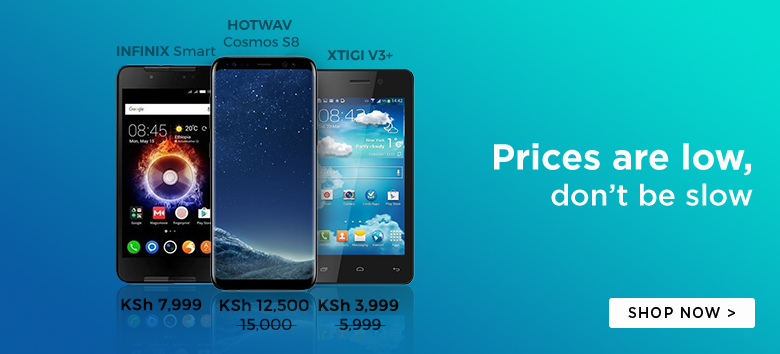 If you a keen follower of Tecno Mobile social media pages you must have now encountered teasers of the upcoming Tecno DroiPad 8II.
The Tecno Tecno DroiPad II, is an upgrade of the DroiPad 8H, a budget Android tablet that launched in June 2015.
Tecno has confirmed that the DroiPad 8II will start selling around May 13th 2016.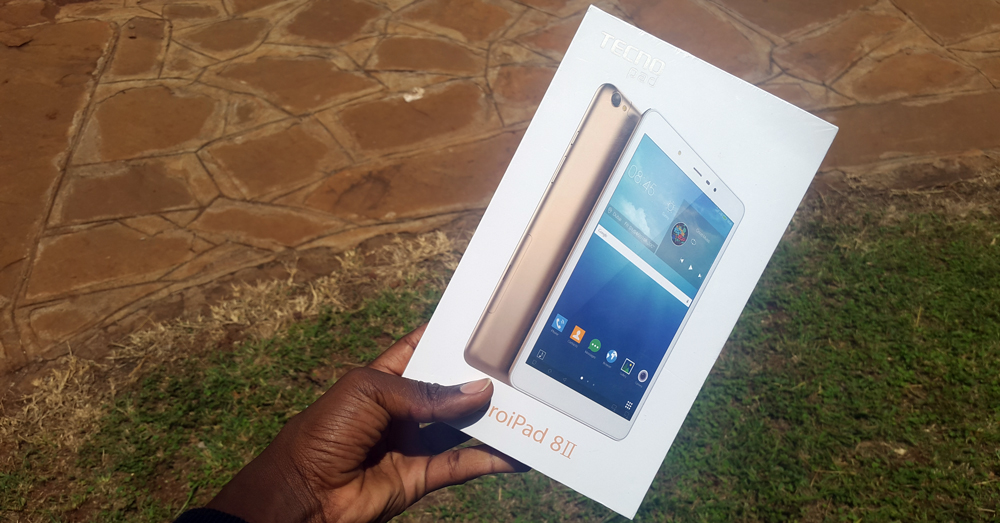 Tecno is yet to officially announce the price of the Tecno DroiPad 8II, but word around is that the tablet will have a price tag that is in the range of Ksh. 17,000 to Ksh. 17,500.
It's coming, the Tecno DroiPad 8II is coming

,