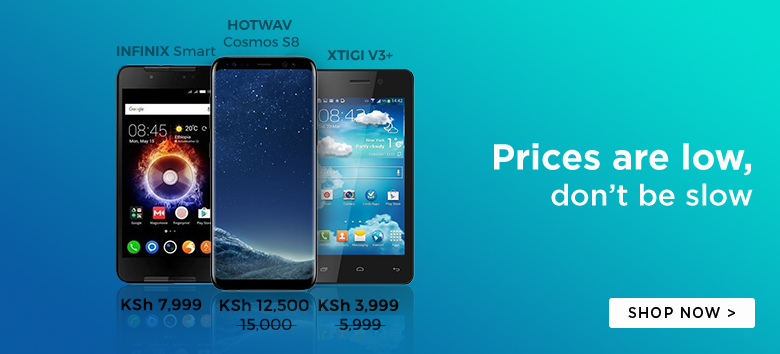 It is an open secret that Tecno Mobile runs the budget Smartphone niche in Kenya.
The Chinese company had in the past released some extremely popular devices (like the Tecno P5). The Tecno L7 is another upcoming device that will definitely arouse lots of interest amongst the Kenyan Smartphone buyers.
The nice folks at Techweez, were able to get hold of a unit of the Tecno L7 before its official launch in Kenya. Here is a sneak peek at the Tecno L7, a device described by some as the successor of the Tecno Phantom Z.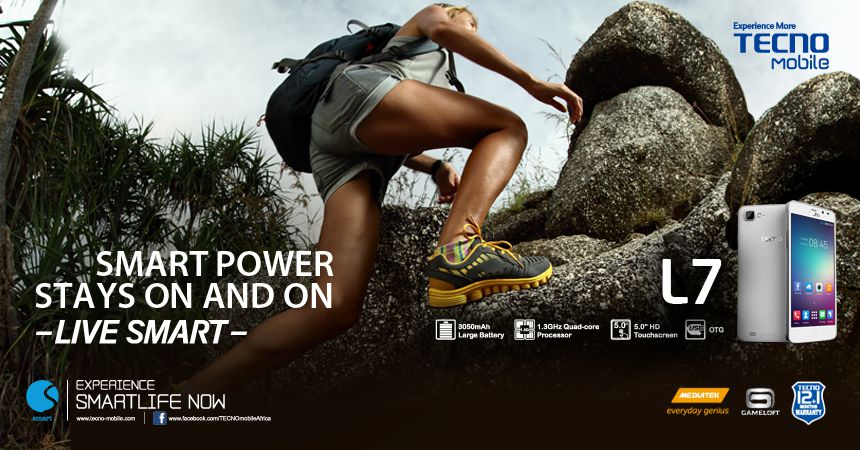 Tecno L7 Technical Specifications
Display: 5.0 inches
Display Resolution: 720 x 1280 pixels
Operating System: Android 4.4 Kitkat
CPU: 1.3 GHz Quad-core processor Cortex-A7 CPU
RAM: 2 GB
Memory: 16 GB
Micro SD: Yes
Rear Camera: 13 MP
Secondary Camera: 5 MP
LED Flash: Yes
Battery Capacity: 1.3 GHz Quad-core processor Cortex-A7 CPU
Extras:
Dual SIM Functionality
Tecno Mobile is expected to officially unveil the Tecno L7 this month (December 2014). The Tecno L7 may or may not have a formal launch event.
Details about the price of the Tecno L7 are still quite scanty. However, citing previous pricing trends and techie talk in forums, we could be looking at anything in the range of Ksh 19,000 to Ksh 19,999.