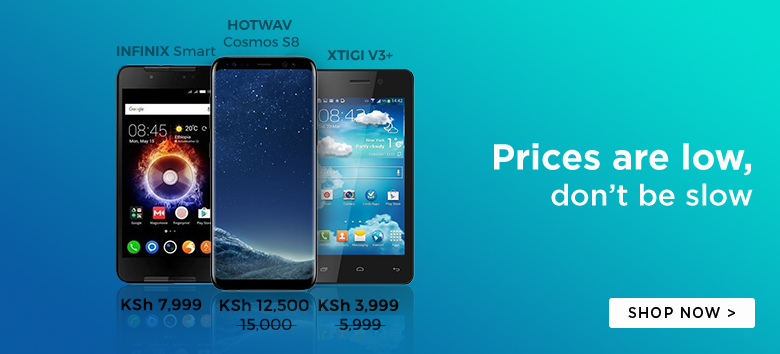 Tecno Mobile is one of the most popular smartphone vendors in Kenya.
The smartphone manufacturer has literally taken over the entry level and parts of the mid-range market segment and now eyes the high-end smartphone segment.
Here is a comprehensive of the latest Tecno Smartphones Available in Kenya.
Tecno Phantom 5

The Phantom 5 is Tecno's 2015 flagship handset. The Phantom 5 is the best smartphone Tecno Mobile has to offer.
Price:  Ksh. 39,999

Tecno Boom J7

The Tecno Boom J7 was one of the most popular budget smartphones in 2015. The Boom J7 is designed for audiophiles plus it features a fantastic design concept.
Price: Ksh. 11,999

Tecno Boom J5

The Tecno Boom J5 is a cheaper variant of the Boom J7.
Ksh: Ksh. 9,999

Tecno Camon C8

The Tecno Camon C8 is a budget 4G Phablet that launched in the second half of 2015.
Price: Ksh. 18,999

Tecno Camon C5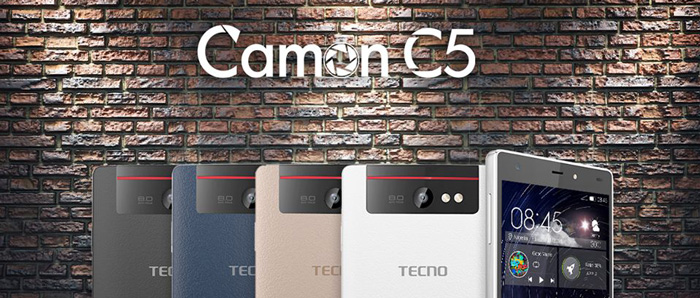 The Tecno Camon C5 is a popular camera centric smartphone and among the finest budget smartphones in Kenya.
Price: Ksh. 12,999

Tecno Y4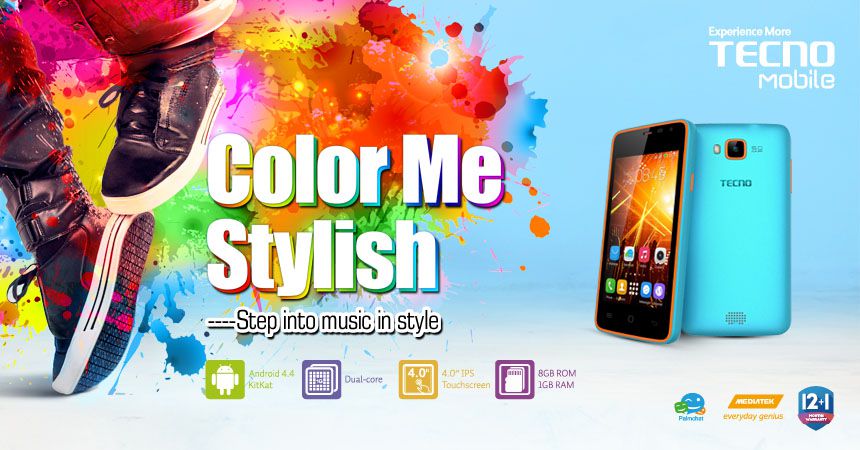 The Tecno Y4 is a petite budget smartphone and among the most affordable smartphones in Kenya.
Price:  Ksh. 6,899

Tecno Y5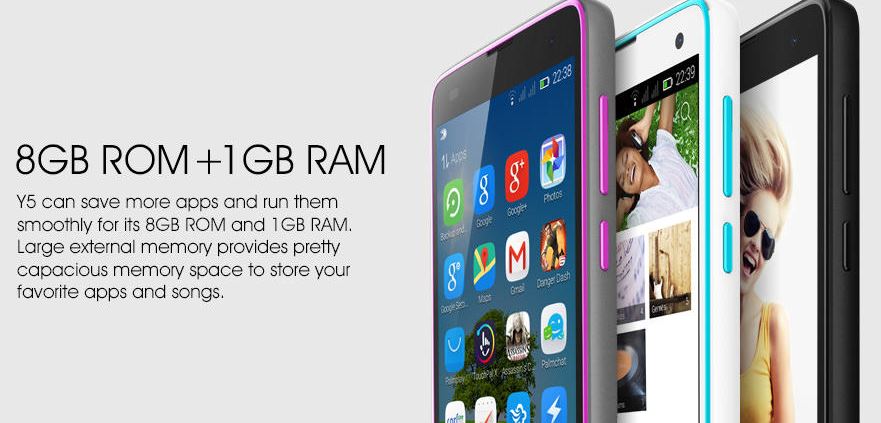 The Tecno Y5 is a slight upgrade of the Tecno Y4.
Price: Ksh 9,999

Tecno Y6

The Tecno Y6 is an upgrade of the Tecno Y5.
Price: Ksh. 10,999

Other older Tecno Smartphones include Phantom Z Mini, Tecno L7, Tecno R7, Tecno H6, Tecno H5, and Tecno M7.