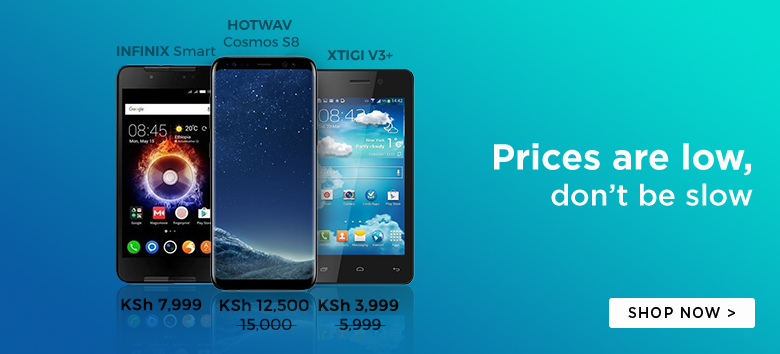 TECNO Mobile has officially unveiled its 2015 flagship smartphone, the Phantom 5. The Chinese-based smartphone vendor unveiled the smartphone at a media event that took place in Lagos, Nigeria.
The Tecno Phantom 5 is the latest addition to Phantom series, the company's range of high-end smartphone.
The Phantom 5 feature a good number of flagship-grade features that include a full metal casing, some 3GB RAM, a 3000mAh battery, and most importantly a Fingerprint scanner.

The use of the biometrics as a form of mobile security is now pretty much mainstream and the feature has even trickled down to some mid-range smartphones.
It is commendable that Tecno has incorporated the technology in its latest flagship smartphone as it will allow more smartphone users (in emerging markets) to benefit from the immense value of Fingerprint scanners.
Tecno Phantom 5 Full Technical Specifications
The Kenyan launch (according to the company's social media channels) is slated for 22 September 2015 and it is until then that you will be able to know how much you will be paying for the Phantom 5.