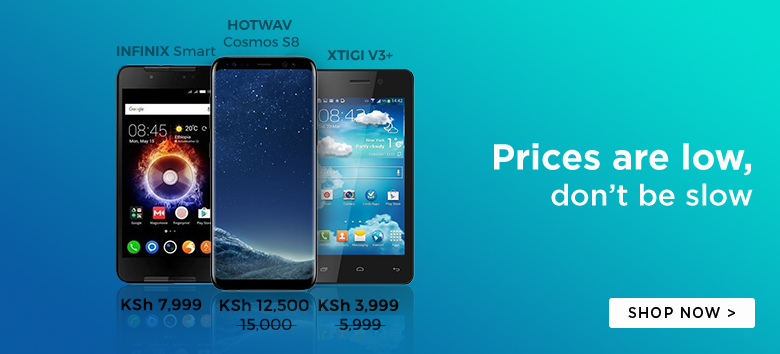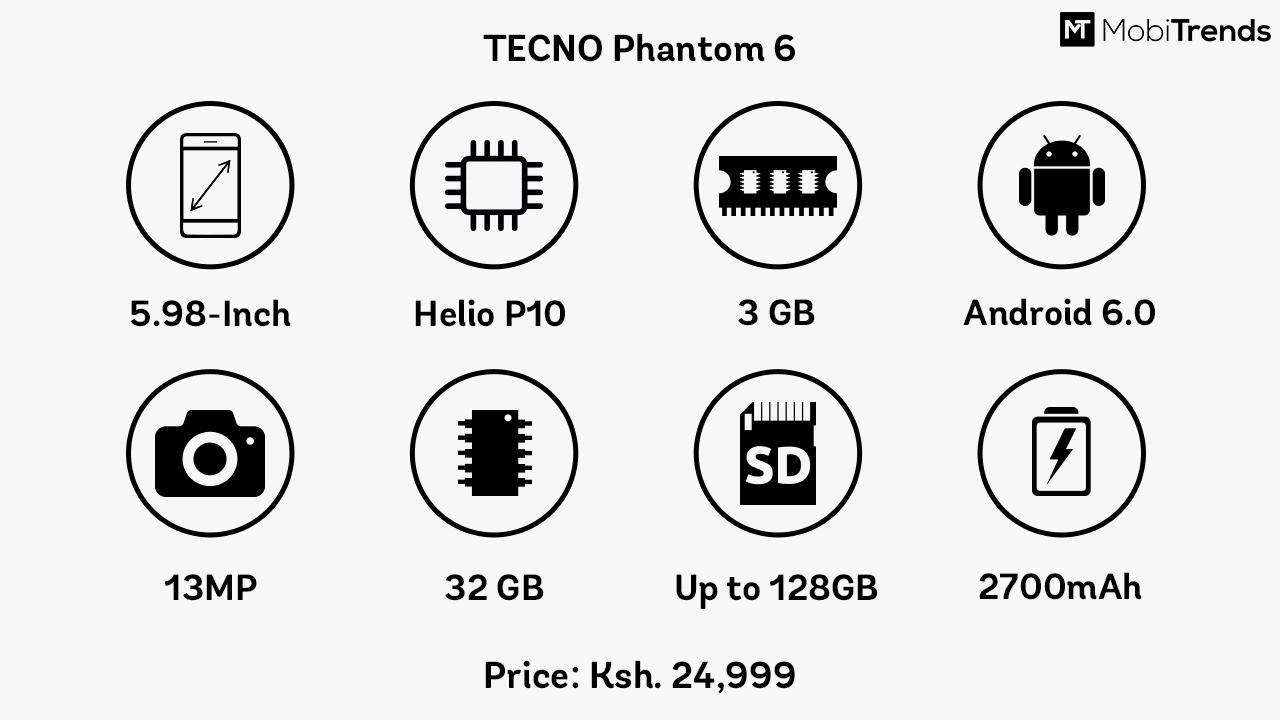 The Tecno Phantom 6 is finally here!
Tecno Mobile teased the smartphone for quite some time and the company finally launched the smartphone at an exquisite launch event at the Armani Hotel in Dubai.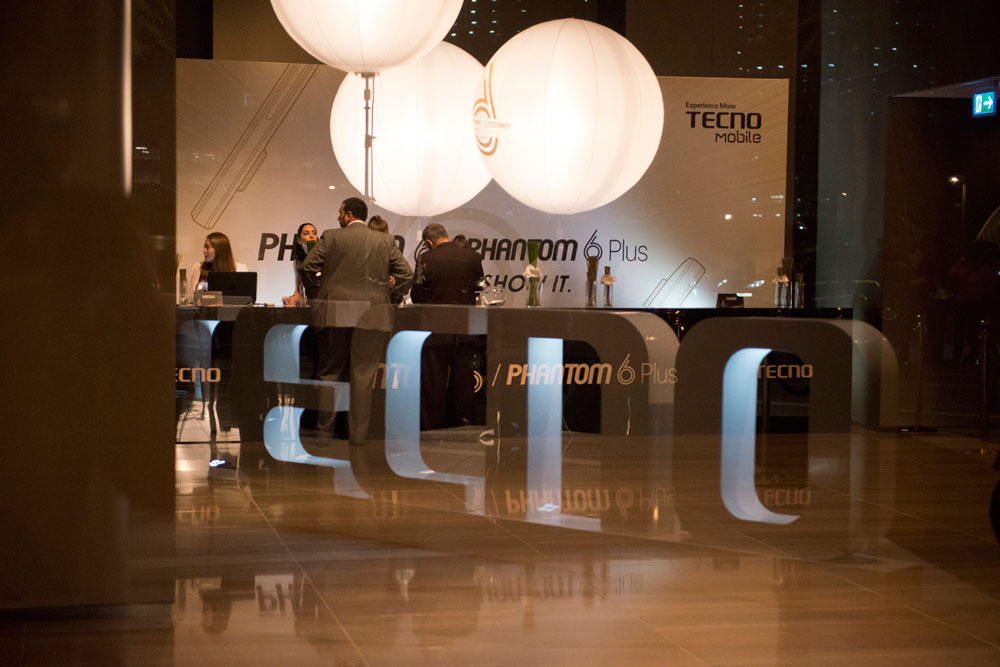 I know most have been desperate to know what to expect from the smartphone. Credible Info about the specifications of the Phantom 6 was scanty.
Tecno Phantom 6 Unboxing
That said, here is what the Tecno Phantom 6 has to offer.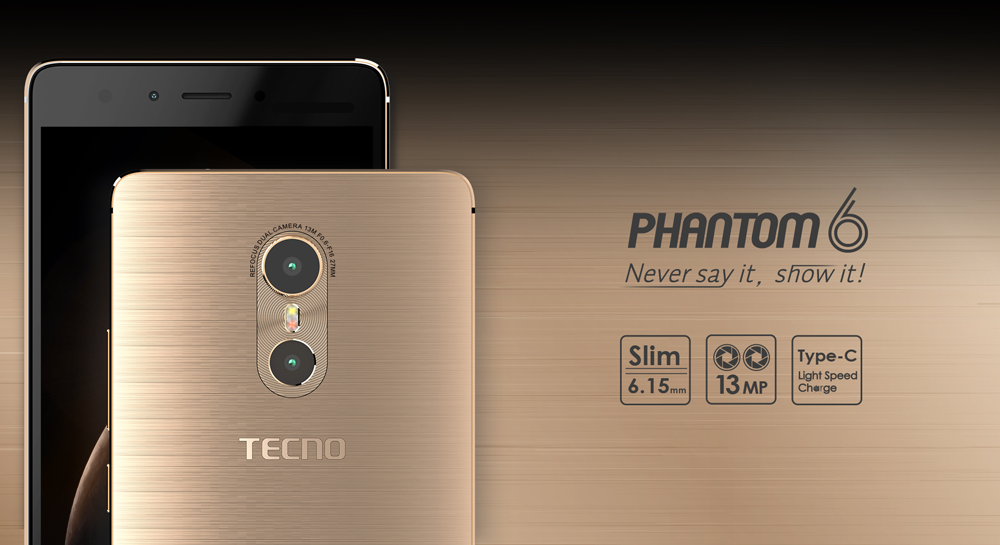 Full Specifications
Display
Display Size: 5.5 inch
Display Type: AMOLED
Screen Resolution: 1920 x 1080 Pixels
Screen Resolution Density: 420 PPI
Screen Protection: Corning Gorilla Glass 3
You get a 5.5-inch Amoled display with a 1920 x 1080 Pixels resolution. I think it was an awesome move by Tecno Mobile to replace the IPS LCD display found on the Phantom 5 with a more sophisticated AMOLED display.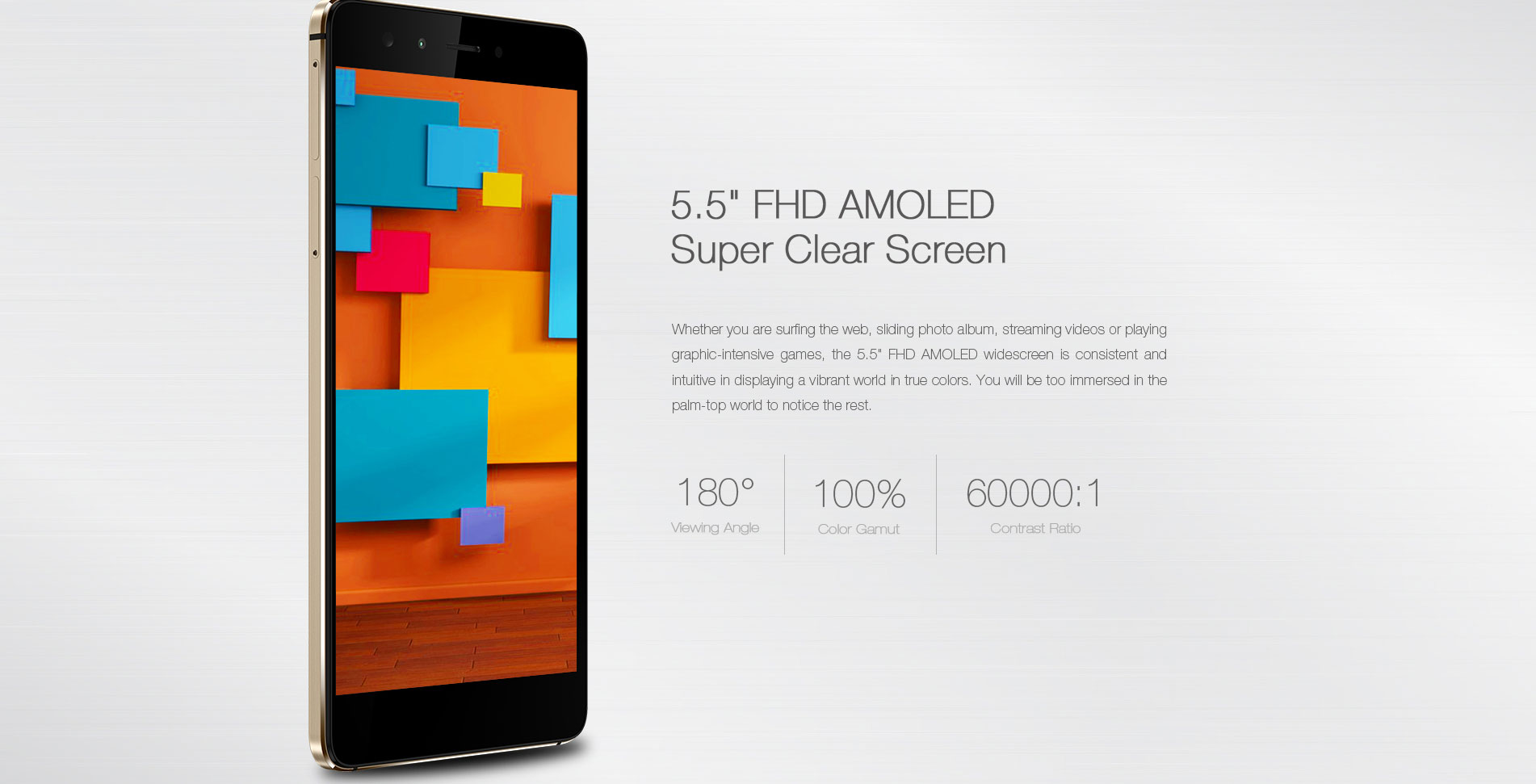 Virtues and Vices: LCD vs. Amoled
AMOLED displays have significant advantages over IPS and TFT displays and you should check out the article below for you to better understand why the Phantom 6 having an AMOLED display is exciting.
You get a 420 PPI pixel per inch resolution density, which is exactly the same you get on the Tecno Phantom 5. In addition to that you get Corning Gorilla Glass 3 protection for the display.
Related: Tecno Phantom 6 Plus Specifications Review
Design
Dimensions: 75 x 151.5 x 6.15

The design of the Tecno Phantom 6 is one of the highlights of the smartphone.
You get an Ultra Slim aluminum and molded steel candy bar design. The Tecno Phantom 6 has a very svelte form factor.  The Phantom 6 frame is 6.15 mm thIck, which makes it thinner than the iPhone 6 (6.9 mm) and Huawei P9 (6.9 mm)
I think Tecno did a really good job with the Phantom 6 and it indeed looks like a true flagship smartphone.
Performance
Operating System: HiOS, based on Android 6.0
CPU: Helio P10 (MT6755) Octa-Core 2.0GHz
RAM: 3 GB
Internal Memory: 32 GB
Micro SD: Yes, up to 128 GB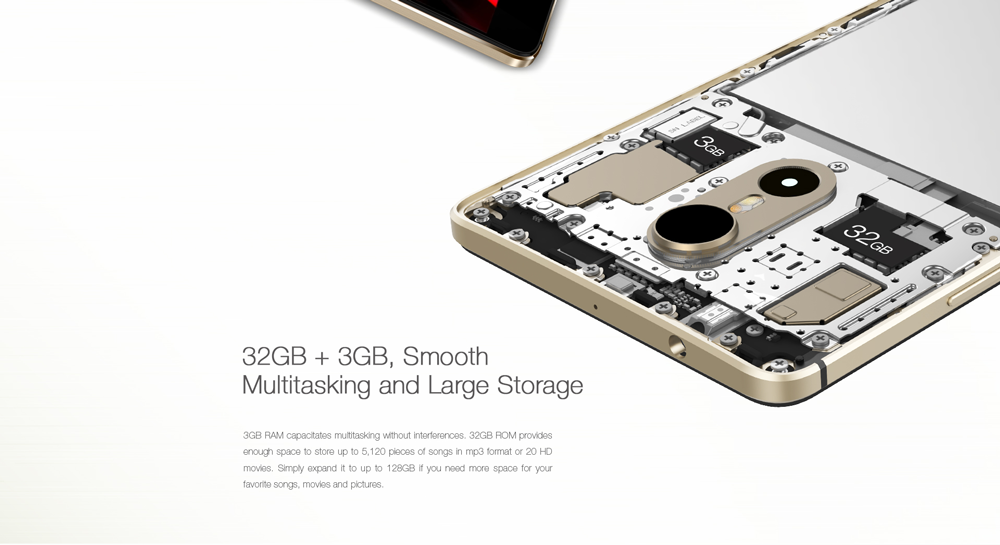 The Tecno Phantom 6 packs a Helio P10 (MT6755) Octa-Core 2.0GHz chipset.
The move to include a Helio P10 MediaTEK chipset was obviously a deliberate move since the chipset is optimized for the three features that makes the Phantom 6 great, namely camera, design and clarity.
The Helio P10 is designed specifically for super-slim devices, has a Mali-T860 GPU to deliver great graphic performance and most importantly has a TrueBright ISP engine that delivers DSLR-quality images.
In addition to this, you get 3GB RAM, which is quite adequate, 32GB of internal storage and a Micro-SD slot that can support up to 128 GB of memory.
Camera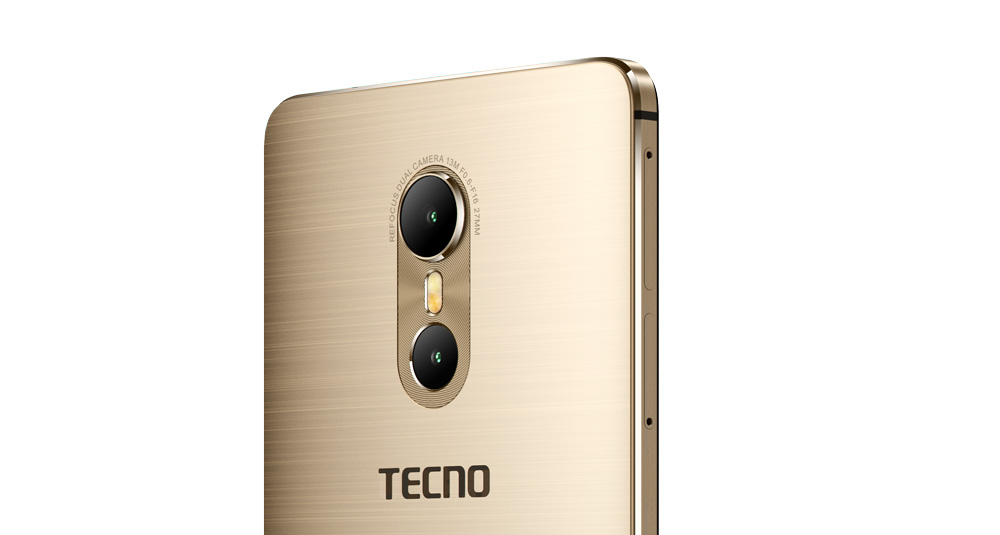 Rear Camera: 13.0 MP
Secondary Camera: 8.0 MP
LED Flash: Yes
The Tecno Phantom 6 features a Dual-camera setup.
You get a 13.0 MP camera for general photography and an  8.0 MP camera for your seflies. This is in addition to an LED flash both for the rear camera and the front-facing camera.
Battery and Extras
Battery Capacity: Li-Po 2700 mAh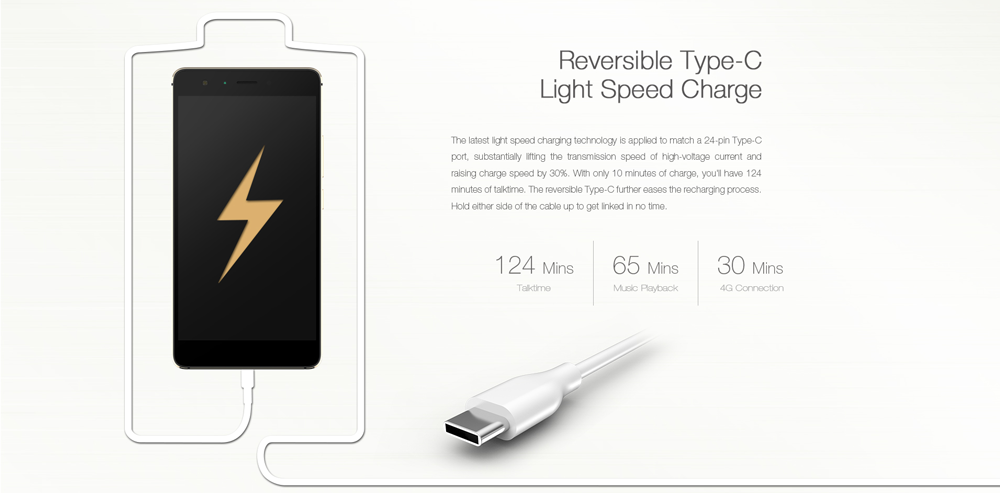 A 2700 mAh battery powers the Tecno Phantom 6. I feel like this is the Achilles point of the smartphone since it really hurts to have an amazing performance profile and not an equally amazing battery pack to power it.
The USB Type-C that comes with the smartphone supports quick charging, so at least there is that.
Extras
Dual SIM
Verdict
The Tecno Phantom 6 is indeed an awesome smartphone. I really like what Tecno Mobile did with the design and the performance profiles, it's all awesome.
It's really great that Tecno put a lot of attention into the design process and the Phantom 6 can now go head to head with some of the best smartphones on the planet.
The disappointing bit is on the battery and the lack of the fingerprint sensor. Tecno devices are built for Africa and research reveals that Africans consider the battery life as one of the most important purchase drivers.
On the fingerprint sensor, it really doesn't add up why the Tecno Phantom 6 lacks a feature that smartphone under Ksh. 10,000 now have and you have to settle for the Phantom 6 Plus if you want one.
Why Tecno?
Why you should buy the TECNO Phantom 6
Amazing Display Profile
Fantastic Design
Awesome Performance Profile
Superior Camera Profile
Cons of the Tecno Phantom 6
Weak battery Specs
Lacks Fingerprint Sensor
Rivals
Rivals of the Tecno Phantom 6 includes the Infinix Zero 3 (Ksh. 17,499) and Samsung Galaxy J7 (Ksh. 22,000).
Price in Kenya
The Tecno Phantom 6 has a suggested retail price of Ksh. 24,999 in Kenya.
What do you think of the Phantom 6?
Be awesome and rate the Tecno Phantom 6.
Next: Infinix Zero 4 Specifications Review
Tecno Phantom 6: Specifications Review

,