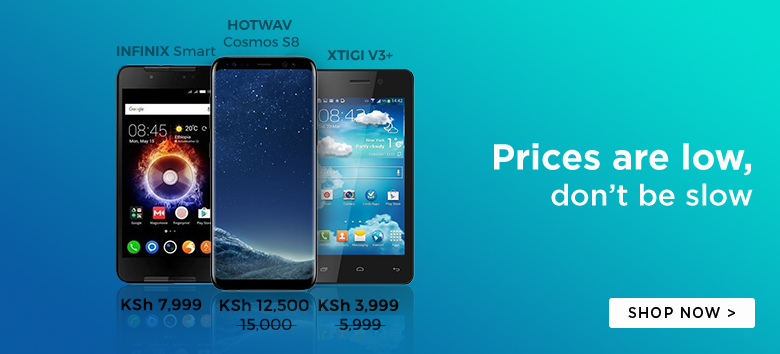 The Tecno Phantom 6 is one of the latest mid-range smartphones to launch in the market and is currently one of the best smartphones you can buy right now.
We were able to get a review unit from TECNO Mobile (Thanks!)
We hope that our unboxing and first impressions article will be able to give you an early preview of what the 2016 Tecno Mobile flagship smartphone has to offer.
So, what's in the box?
Tecno Phantom 6
A Pair of earphones
AC Charger
USB Cable
USB Type C to Micro USB Adapter
User Guide
Palm chat Flier
Warranty shield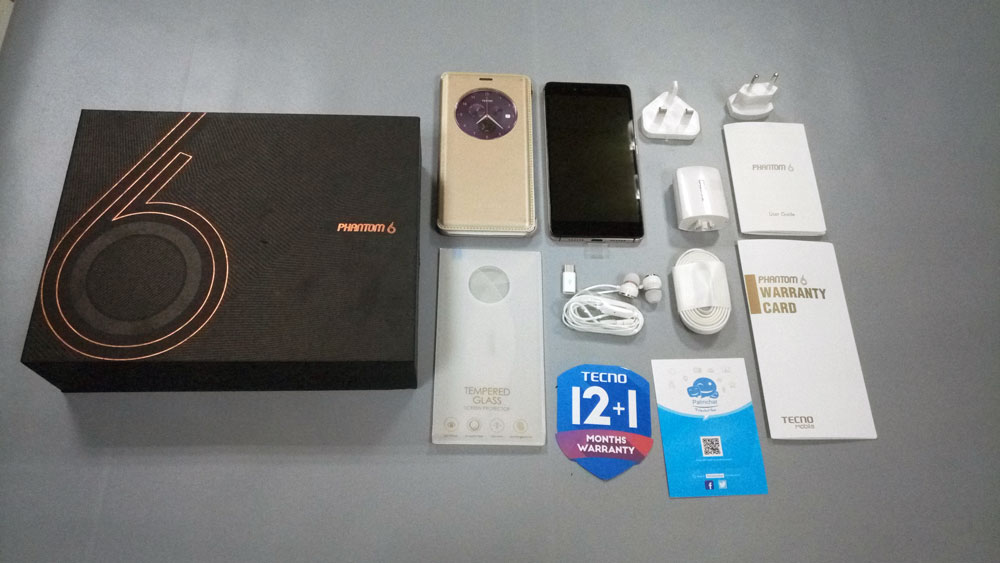 Tecno Phantom 6 Unboxing Video 
First Impressions
The Tecno Phantom 6 box is isn't huge…it's Yuuuge!
The packaging box is in fact the one of the largest I have ever seen. The box alone gives you an impression of premium and I think it was a good move by Tecno Mobile to include such an exquisite package.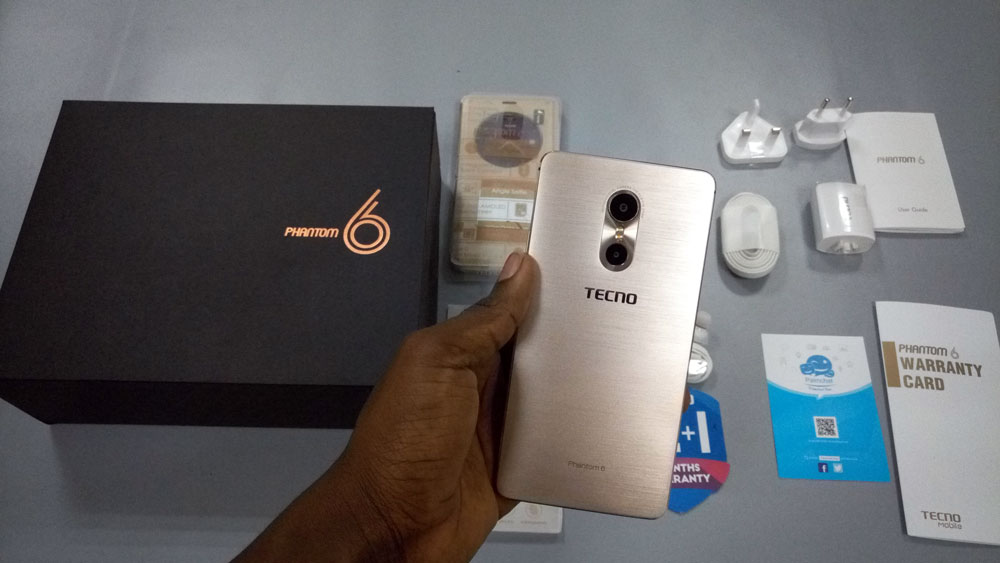 Unboxing the Tecno Phantom 6 is hectic. You first have to tear off the polycarbonate covering, unbox the first box, unbox the gift box, unbox the second smaller box and then you can now start unboxing the phones and the accessories.
I can't lie, I totally enjoyed the unboxing experience.
Unboxing is often an exciting process, especially if you are passionate about gadgets and the fact that it takes a couple of minutes to fully unbox the smartphones is so cool.
Tecno Mobile went all out with the accessories and the Phantom 6 comes with everything you would expect from a flagship smartphone.
The Tecno Phantom 6 is awesome!
It looks and feels good to hold. One of the first things you will notice is the super slim frame of the smartphone. The Phantom 6 is just 6.9 mm thick, and this makes it thinner than the iPhone 7! (7.1mm)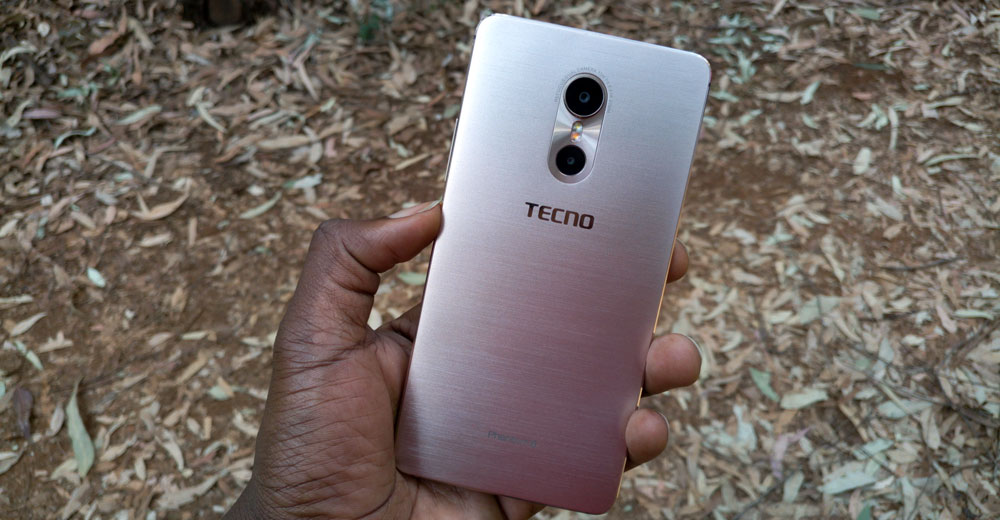 Tecno Mobile adopted a new design philosophy with the Tecno Phantom 6 and the smartphone looks completely different from the Tecno Phantom 5. The Phantom 6 looks really beautiful and the design makes the smartphone to appear more expensive than it really costs.
The display is also another aspect of the smartphone that makes the Phantom 6 awesome. Tecno Mobile switched the IPS display found on the Phantom 5 with an Amoled display. The display pops out and this one of the unique selling points of the Phantom 6.
My first impression of the Tecno Phantom 6 was generally positive and I really liked what the smartphone offers.
We are working on a full review of the Tecno Phantom 6 and will go live in the coming week. Meanwhile, feel free to comment and ask for everything you need to know about the Tecno Phantom 6.
Meanwhile, you can check out our Tecno Phantom 6 Specifications Review.