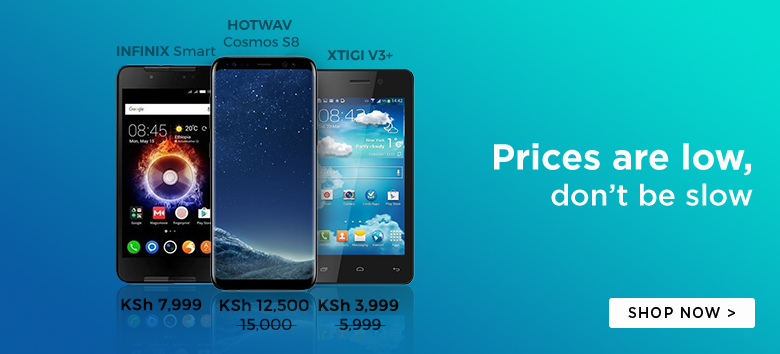 The TECNO PhonePad3 is one the hottest budget Android Phablet you buy right now. The PhonePad 3 packs a number of impressive features that makes it a solid buy.
Here is a highlight of the top 5 features of the TECNO PhonePad3.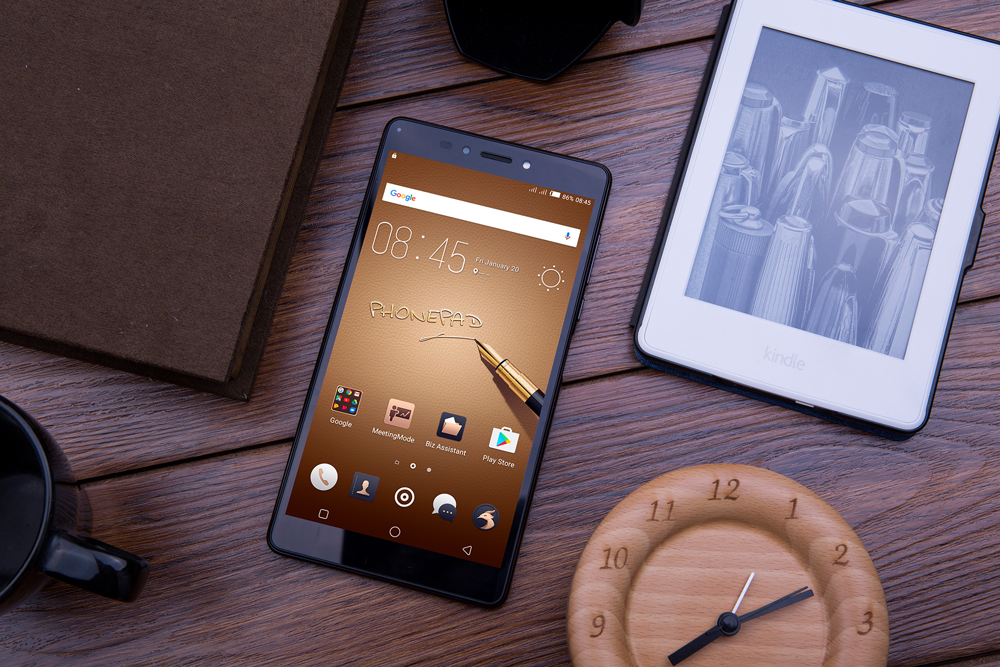 Business Assistant
The TECNO PhonePad3 is pre-loaded with a suite of software that aim to offer assistance when it comes to carrying out digital business task.
The phablet comes with WPS Office (to view and edit office documents), CamScanner (to scan business cards), Trust Looks (Mobile security) and Multi Account (to separate your professional and private life).
Impressive Design
The TECNO PhonaPad 3 feature an impressive and professional design. You get a 74% screen-to-body ratio, which makes the the display just right for the phablet. The PhonePad 3 has a visual slimness of just 5mm and is overall very attractive.
Long Battery Life
The TECNO PhonePad3 packs a 4100mAh battery life and this capacity is enough to last you up to 48 hours while on a single charge. The tablet is therefore just perfect, especially if your schedule involves lots of travelling.
Large 7.0-inch display
The TECNO PhonePad 3 7.0-inch display is perfect for watching movies and viewing and editing office documents. In addition to that, you can even use the fingerprint scanner to scroll through documents.
Connectivity
The TECNO PhonePad 3 is 4G enabled and had a dual SIM Card slot. Therefore, you can always stay connected even when Wi-Fi is not available.