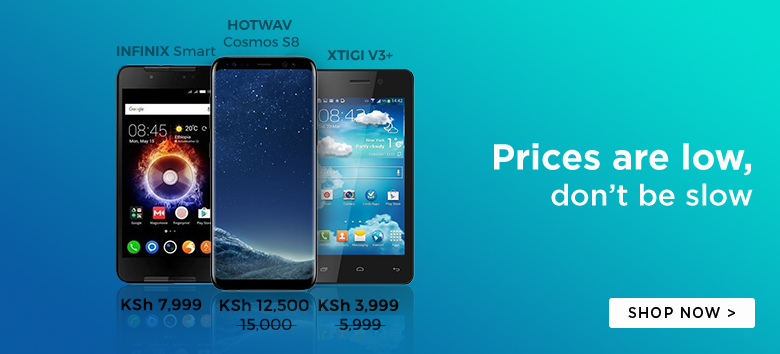 Tecno Mobile is arguably one of the largest smartphone brands in Kenya. The brand has grown exponentially over the years through the release of products that have a strong appeal to the African smartphone market.
Tecno Mobile has unveiled its latest product, it's not a smartphone, but rather a forum dubbed the Tecno Spot.  The Tecno Forum is according Tecno Mobile 'a forum where fans and the brand can interact in a relaxing atmosphere.'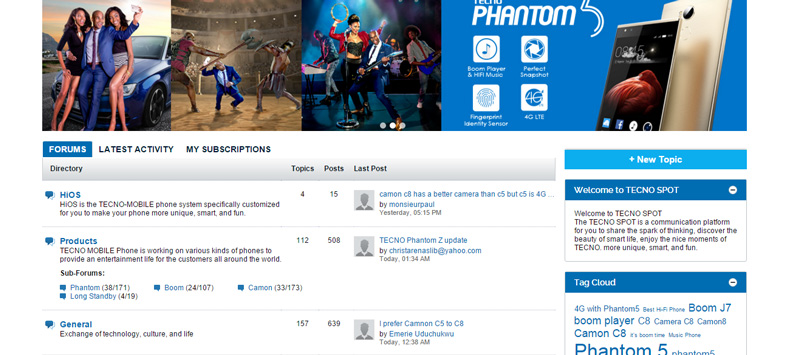 The Tecno Spot is the first of its kind by the smartphone vendor and is an excellent platform for Tecno Mobile enthusiasts to interact amongst themselves as well with qualified Tecno Mobile technicians.
Speaking of technicians, the Tecno Spot will have a number of Calcare Customer Care representatives that will offer technical support to aid users troubleshoot common issues with Tecno smartphones.
The forum launched just at the start of March but already has a decent number of smartphone related content. Everyone is invited and you should definitely check the forum out.