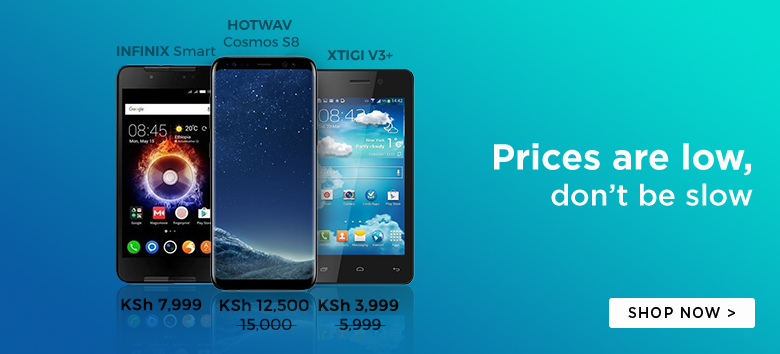 The Tecno WinPad 2 is a windows tablet that recently launched in Kenya. The WinPad2 is currently one of the most affordable Windows tablet in the market right now.
I have been experiencing the WinPad2 for about a month now and here the five things I like about it.
#1: Impressive Battery Life
The battery life of the Tecno WinPad2 is probably the best thing I like about the tablet. You get a 7000 mAh battery, a battery capacity that is big enough to keep you going. After all, there is nothing more annoying than using a tablet that is always pinning for the charger.
#2: Keyboard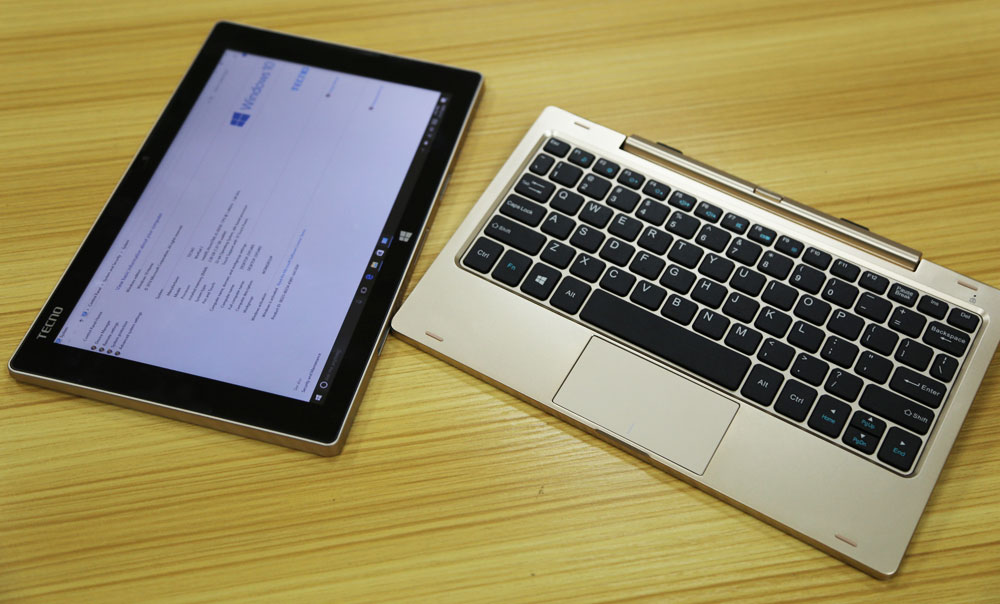 The Tecno WinPad2 keyboard is awesome. Setting it up is a breeze since you do not need any additional software or hardware components. The keyboard has the traditional layout with the only difference being the lack of a dedicated numeric keypad.
#3: USB 3.0 Port
Ever had those times that you wanted to copy something from your laptop to a flash disk and it takes ages to do so? I bet you have. The Tecno WinPad2 comes with a USB 3.0 port and thus you can transfer stuff to and from the tablet at a very speed. This is something i really like.
#4: Dedicated SIM Card Slot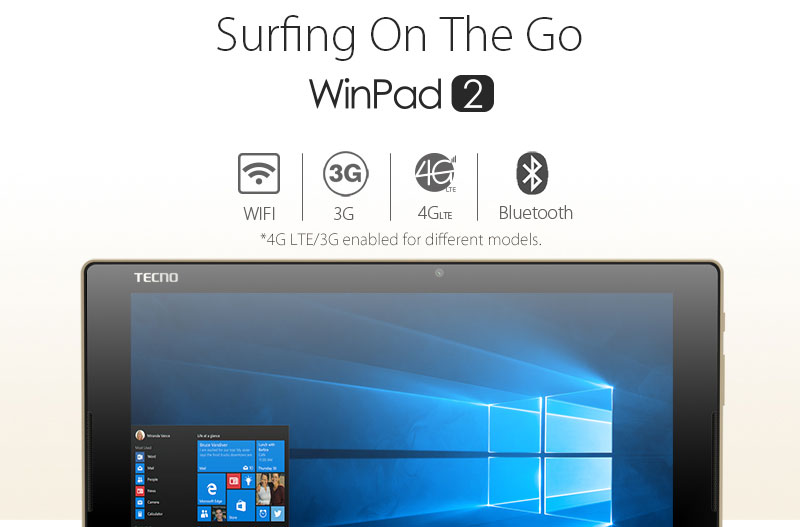 With a laptop/desktop you have to rely on a wireless network for connectivity or alternatively you have to use a modem. With the WinPad2 you have a dedicated SIM card slot and thus you stay connected even when on the go.
#5: Responsive 10.1-inch HD Display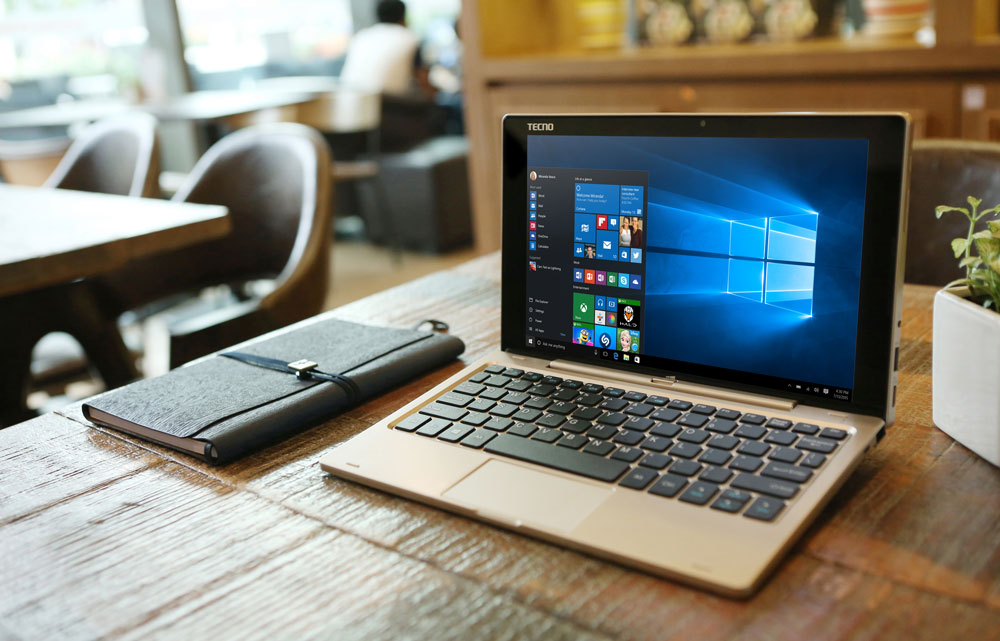 One of the most annoying issues with budget tablets is the inferior responsiveness of the display. This is different with the WinPad 2. You get a 10.1-inch touch HD display, which works really well. The display provides the value that you pay for.
Bonus: Complimentary Leather Case
The Tecno WinPad2 comes with a complimentary leather case. The leather case looks really good and gives out the sophisticated appeal when carrying it around.