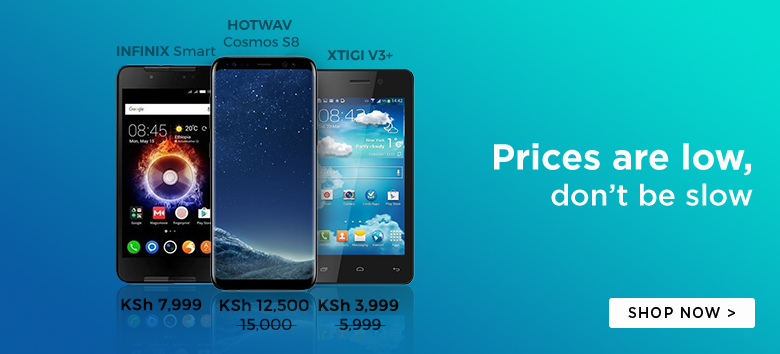 How many times have you tried to pass a point across but no one seems to listen?
Yes, speaking while you are certain that only few people are listening is painful as it is annoying. However, the problem isn't necessarily with your audience but rather it could be all about you.
Listen as Julian Treasure gives out the cheat codes to have people listen each time you speak.
Enjoy!