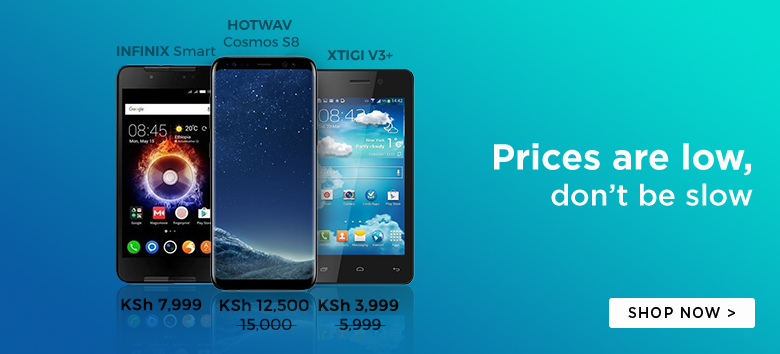 I bet you saw #thetrend episode on NTV where Larry Madowo hosted a brilliant girl who could solve complex mathematical problems with nothing but a marker. The showcase of her skills was impressive, and she awed almost everyone who watched the show.
However, she is not the only one with such an amazing ability. Meet Arthur Benjamin. Prof. Arthur is one of the pioneers of Mathemagic and an expert in combinatorics. Mathemagic incorporates the used of math and a pinch of illusion in solving complex math calculations.
If the girl on the trend belittled your math skills, Benjamin will embarrass you and mock your advanced math skills. However, Benjamin is kinder, and he will reveal some of his tricks near the end of his talk.
Enjoy!