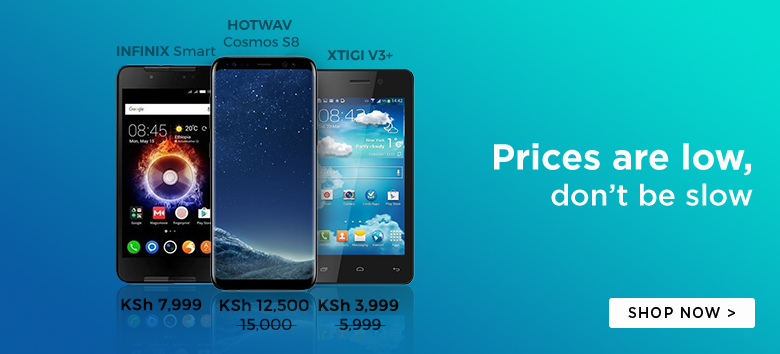 There is a new craze going around and it's all about getting to know your text-door-neighbour. The craze is quite silly, but a good number has already tried it out and the results were amusing to say the least.
First things first, who/what the heck is your text-door-neighbour?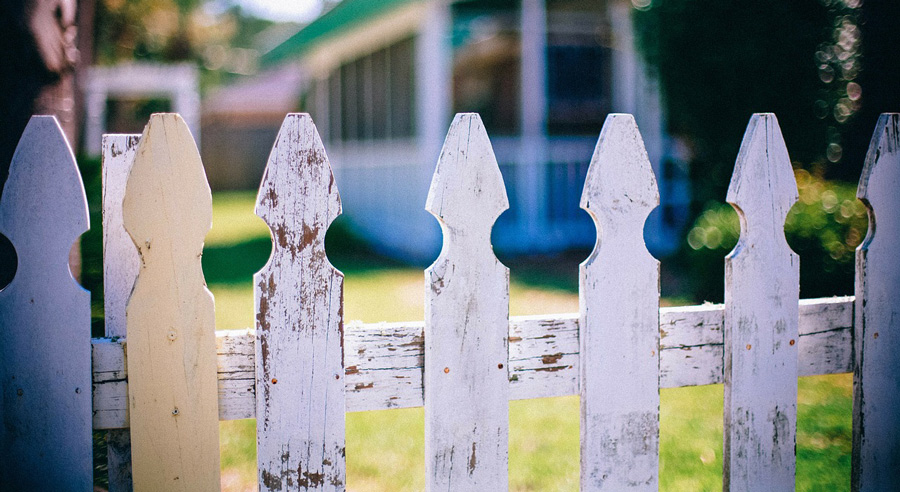 You probably have a phone number, let's say your phone number is 0722 123456, then your immediate text-door-neighbours are the two numbers with the last digit higher or lower than yours.
So in this instance, your text-door-neighbours are 0722123455 and 0722123457. See, it's quite silly, but still very amusing since you almost certainly hadn't thought about the concept.
The craze is trending on Twitter via the hashtag #textdoorneighbour and responses to folks who are getting to know their text-door-neighbours range from friendly to "please leave me alone".
Here are some of the epic responses.
AMAZING! @NickHill0805 has done #TextDoorNeighbour and got a reply!!! AMAZING! ☺️ pic.twitter.com/oh0rQAeXCE

— Heart South West (@heartsouthwest) January 6, 2016
OMG! That escalated quickly! #textdoorneighbour pic.twitter.com/qTutKuiRsC

— Matt Mackay (@MattMackayDJ) January 5, 2016
Have you messaged your 'text door neighbour' yet? #textdoorneighbour #Exeter https://t.co/ELTUrGHij8 pic.twitter.com/Po5rXTLgcg

— Exeter Borders App (@ExeterBorders) January 6, 2016