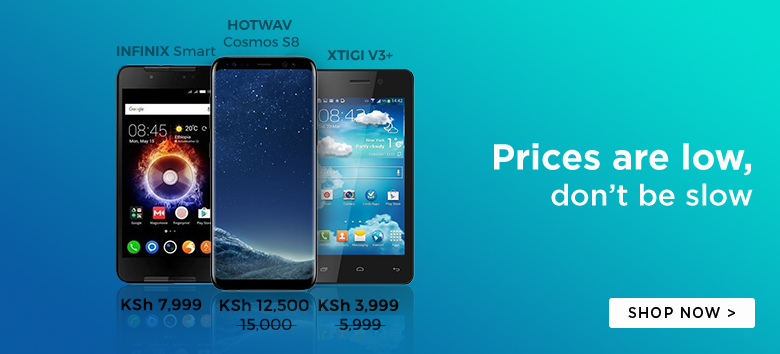 It is now official that Samsung will be launching their latest flagships on the Indian subcontinent on March 23rd in New Delhi. It has only been less than two weeks since the two gorgeous pieces were unveiled at the MWC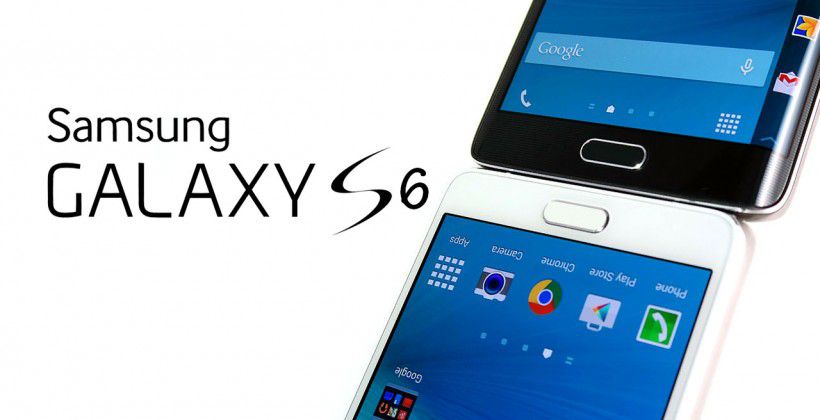 Both of the devices have been gathering a massive amount of support from esteemed customers and with the Indian sub-continent having 1/7th of the human population, it is only wise that they receive them first amongst third world countries.
See also: Samsung Galaxy J1 Specifications Overview
But we also remember that India's own smartphone manufacturers are now a major threat to the once dominant Samsung in the country.
Now the twin Galaxys are both high end devices and will cost a pretty penny obviously. But for the yet to be confirmed price tag in India, you get yourself a badass piece of tech.
Each of the devices comes with a 5.1" QHD display. They both run on Octa Core Exynos chips from Samsung and are stock installed with Android 5.0 Lollipop. All apps will be running smoothly on the available 3GB DDR4 RAM.
As for the power options, you get 2600mAh battery plus either 32, 64 or 128GB internal storage. The sale is likely to occur in early April although the pre-orders will be open on next week.