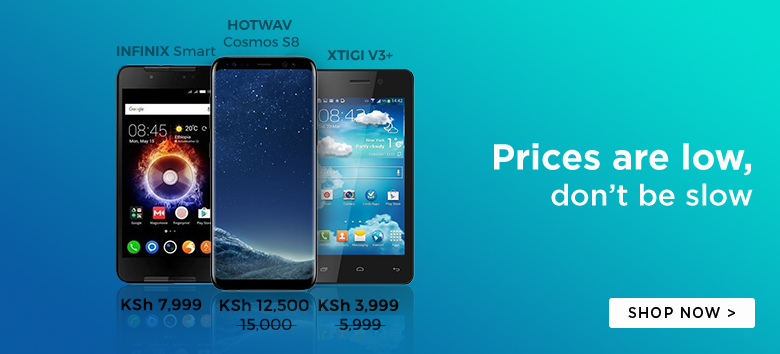 Safaricom is now accepting pre-orders for the Huawei Ascend P7. The Ascend P7 is one of the finest Android flagship Smartphones we currently have in the market.
The Safaricom pre-order offer comes just days after the official unveiling of the Huawei Ascend P7 in Dubai and South Korea.
Reception of the Huawei Ascend P7 in other markets has been generally positive, and the company has so far sold over one million P7 units. Huawei projects that their latest flagship will go beyond the four million Ascend P6 units sold to date.
The pre-order culture is gradually becoming a trend in Kenya. Safaricom has earlier in the year reported receiving over 300 Samsung Galaxy S5 pre-orders. It will, therefore, be interesting to see how the Ascend P7 will perform.
Key Huawei Ascend P7 Features
Display: 5.0 inches
CPU: Quad-core 1.8 GHz Cotex-A9
RAM: 2 GB RAM
Internal Memory: 16 GB
Battery Capacity: Li-Po 2500 mAh
The Safaricom pre-order offer bundles the Huawei Ascend P7 with;
Free 1.5GB Internet Bundle
Free Smart cover
Free Bluetooth Speaker
Free 4800 mAh Power Bank

The pre-order period for the Ascend P7 will run for two weeks and will be proceeded thereafter with its official launch in Kenya.