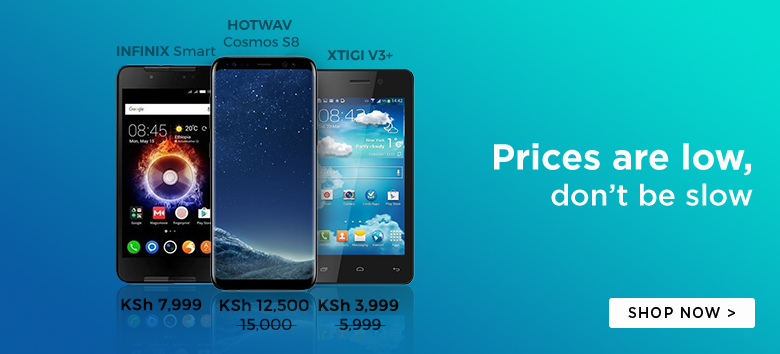 The iPhone 6 is one of the most anticipated Smartphone of 2014. The iPhone 6 rumor mill has been crazy for the past few days, and you can't differentiate the real from the 'iPhony'.
However, a fresh iPhone 6 leak popped up today from a legitimate source, Amazon Japan.
The latest leak reveals that the iPhone 6 will sport a 4.7 Inch display, weigh in at 113 grams, and have frame dimensions measuring 13 x 6.5 x 0.7cm.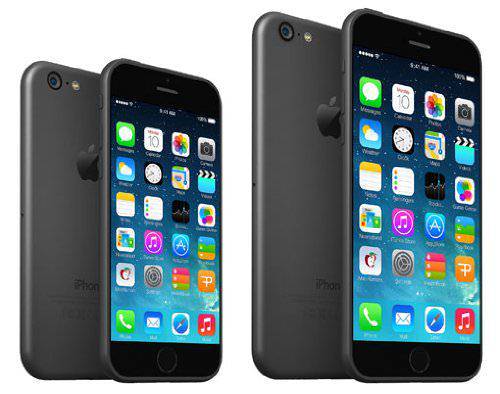 The Amazon Japan listing is one of the few sources that has confirmed the 4.7 Inch display for the iPhone 6.
The listing also went further to reveal that the Apple will unveil the iPhone 6 anytime in September, and the device will be in stock by September 30 2014.
The Gold option of 64 GB variant of the iPhone 6 will have a $1380 (not a final price)