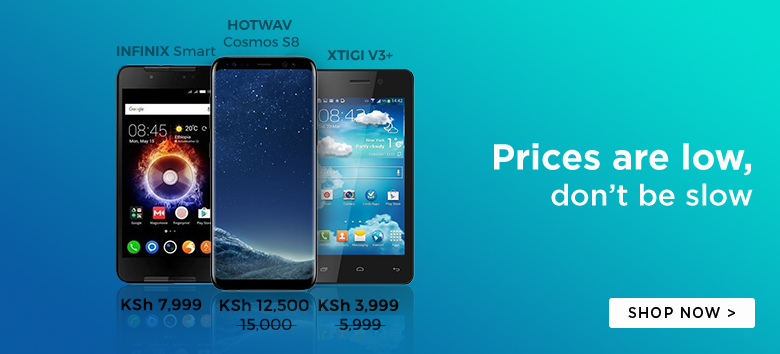 The Tizen operating system, being the latest player to enter the mobile operating system, is generally one of the least known platforms.
However, it seems like it won't remain so. The Strategy Analytics smartphone OS report is out and for the first time ever the operating system overtook the Blackberry OS to become the fourth most popular mobile OS platform.

The Android OS is leading the pack, #2 is Apple's iOS, #3 is Microsoft's Windows Phone Mobile.
For those not familiar with the Tizen OS, here is a brief low-down.
The Tizen OS is an open source mobile operating system owned by Samsung. Samsung developed the Tizen OS to minimize its heavy dependence on the Google-owned Android operating system.
Samsung has been pretty serious on the growth of the Tizen OS and has released a number of devices running the Tizen OS in the Indian subcontinent.
The release of the smartphones running the Tizen OS (Samsung Z range) is one of the core reasons behind the rapid growth of the OS.
The news that the Tizen OS is now larger than the Blackberry OS is big and opens up new exciting possibilities of which operating system will be the next victim, Windows Phone Mobile may be?
Next: Samsung Ranked as the Largest Global Smartphone Vendor