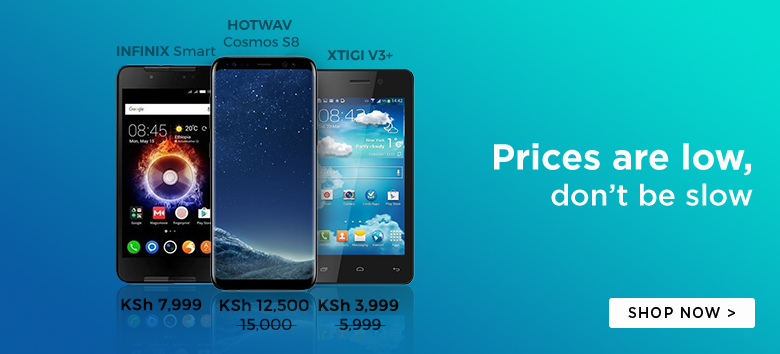 Tommy Hilfiger has launched a jacket that can charge your Smartphone on the go. 2014 has generally been a great year for wearable Tech, and Tommy Hilfiger has taken the initiative to design a green product that is fashionable and can keep your devices all juiced up when in the outdoors.
Tommy Hilfiger developed the jacket through a partnership deal with Pvilion. Pvilion is a company that specializes in the design and the manufacture of flexible PV solar structures and products. So how exactly does this Jacket work?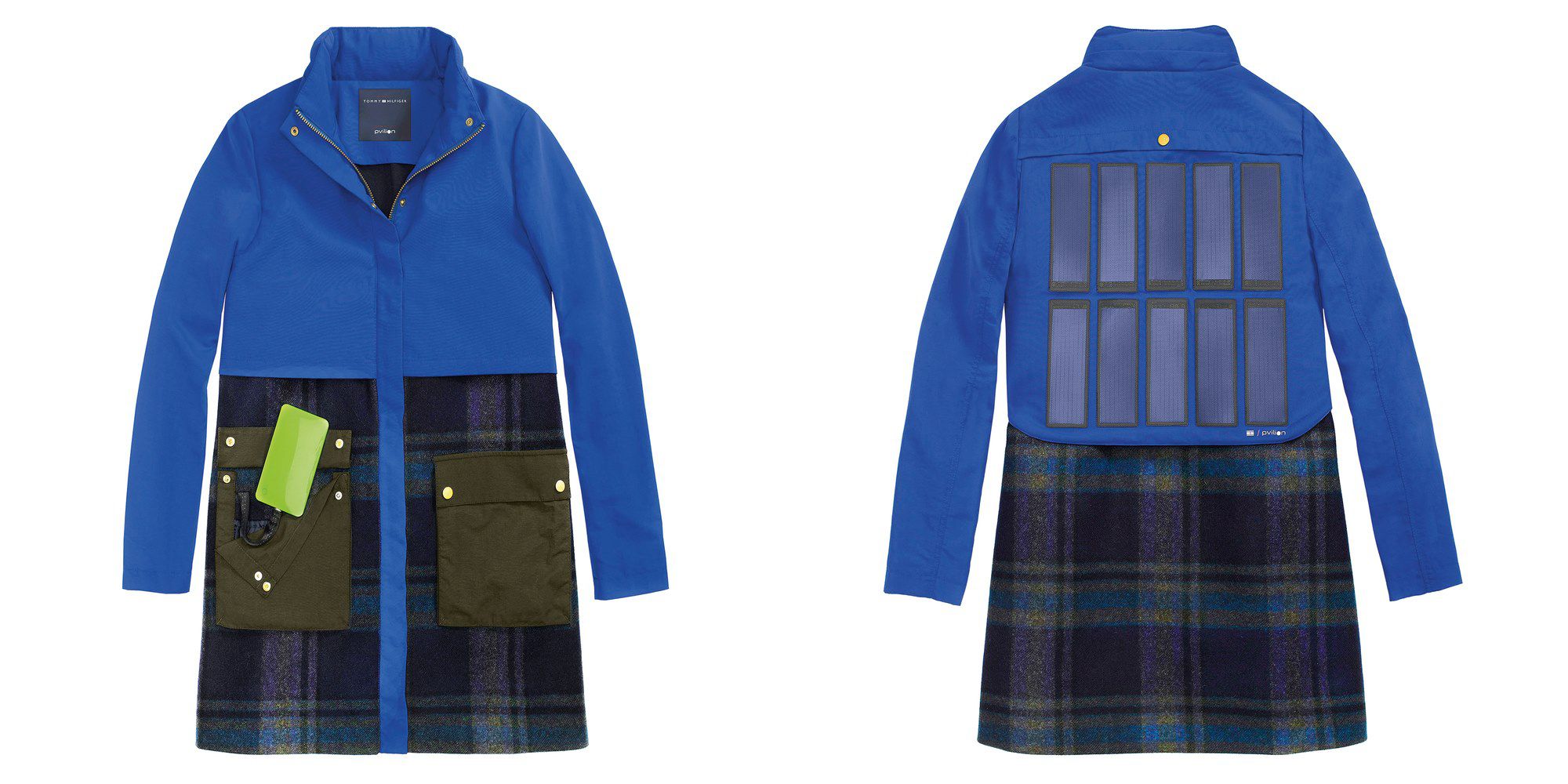 The Jacket is equipped with 10 rectangular shaped solar panels placed at the rear side of the jacket. The Solar Panels take in the solar juice, converts it into energy, and pass it on to a battery via a discrete wire running through the lining.
Therefore, it's more like carrying around an external battery pack that you don't need to recharge. The battery has a double USB port and thus you can recharge two devices at a go. The battery is located in the Jacket's front pocket and is removable.
You can also choose to recharge the battery via the mains outlet if you want it to charge it a little bit faster. The battery can be used to power a range of electronics such as Smartphones and Tablets. The solar panels are light-weight, water resistant, flexible, and super-efficient.
When exposed to full sunlight, the solar panels can charge the battery pack to 100% and this will turn give you enough battery juice to charge a 1500 mAh battery up to four times.
The Tommy Hilfiger Solar Powered Jacket doesn't come cheap. Both the male and female Solar Powered jackets go for $599 (about Ksh 54,000). 50% of the revenue from the sale of the jackets will go to charity.