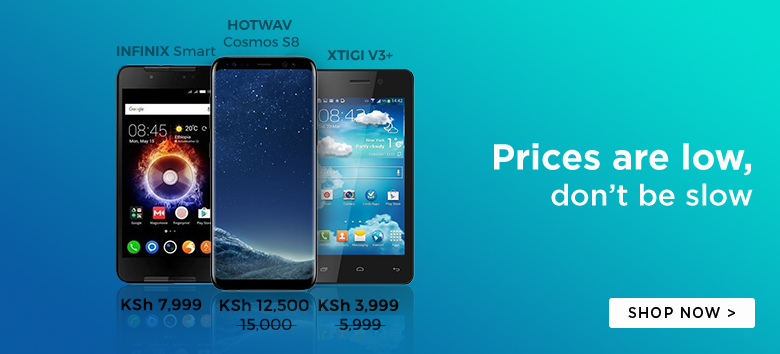 Smartphones have with time become extremely powerful.
Some smartphones in fact pack some super-powerful chipsets that simply embarrass most entry-level and mid-range Laptop computers.
That said, it is always interesting to get to know which smartphones on the market will deliver when need for speed becomes a priority. Antuntu, which is the most popular Android benchmarking app, has the list of the fastest smartphones for Q3 2015 out and the list is quite interesting.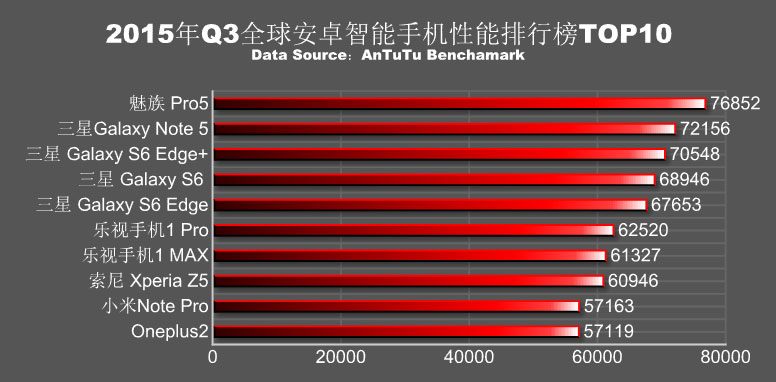 On top of the list is none other than the Meizu PRO 5, a 5.7-inch Android Phablet that most Kenyans probably haven't heard of. The Meizu Pro 5 beat a number of high-end smartphone to take the coveted spot but sadly it is exclusive to China.
The rest of the devices in the Top Five are Samsung Flagship smartphones, namely the Galaxy Note 5, Galaxy S6 Edge+, Galaxy S6, and the Galaxy S6 Edge in that order.
Other notable smartphones on the list include the Sony Xperia Z5 and OnePlus2.
It is interesting to note that Samsung's Exynos Chipsets power the first five smartphones on the list while Qualcomm's snapdragon 810 chipset powers the remaining five smartphones.