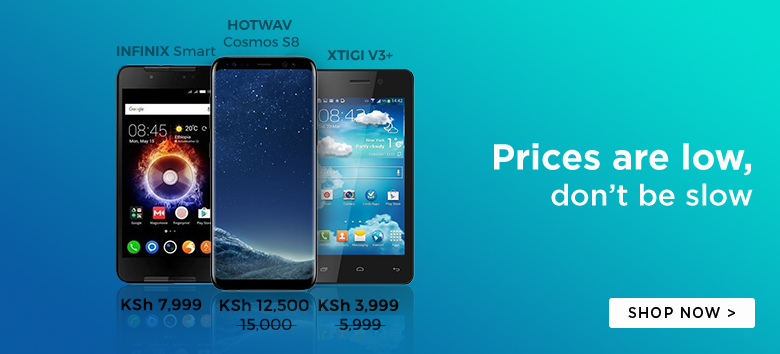 Brand Value is one of the most important dimensions of a business.
It is used to gauge how well a particular brand is positioned against competitors as well as how loyal customers are to a particular brand.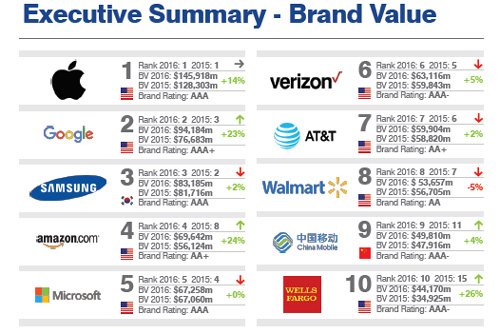 A recent brand report by Brand Finance ranks Apple as the most valuable brand on the planet. The Apple brand is estimated to have a brand value of close to $146 Million.
Google is second with an estimated brand value of about $94 Million, a 23% increase from what Brand Finance reported in 2015. 2015 was also the year that the search engine giant rebranded to Alphabet.
Samsung is ranked #3 with an estimated brand value of about 83 million. The Samsung brand experience a 2% appreciation in 2015 but still dropped from the #2 spot it held last year.
The Microsoft Brand is ranked #5 and realized a rather insignificant rise in its brand value.