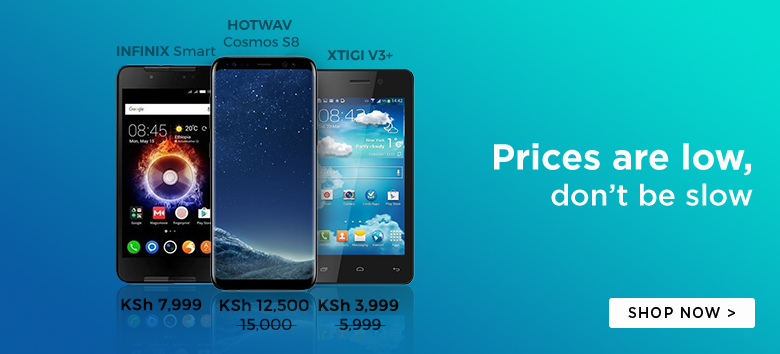 The battle of the browsers has been in existence ever since the birth of Netscape and Internet Explorer back in the 90's. In the Mobile platform UC Browser developers have been considered the fastest browser for over three years now after surpassing the once dominant Opera Mini Browser.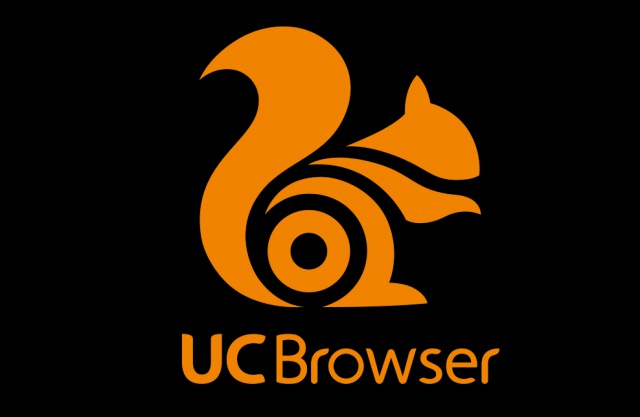 Now it seems they are in plans to make the same hostile takeover in the desktop industry. The UC Web desktop version is expected to drop primarily in two versions, a General and an Indian version.
The Indian version will come with an exclusive UC cricket Add-on that will allow users to access the latest scores and news from the Indian cricket Leagues.
See Also: Microsoft Sets Opera Mobile As The Default BrowserFor Lumia
UC Browser has reached a staggering 100 Million active users per day and took up the number one spot for the third-party mobile browser having a market share of over 11% worldwide.
The desktop version will come equipped with a Cloud Sync property which users can use to synchronize with their UC Browser for mobile.
Like the infamous Mobile makes, it will provide high speed downloads plus the very handy accelerator. Downloads can also be paused and resumed from interruptions much like on the Mobile make.
An inclusive smart file manager will be integrated to categorize downloads. The pre-loading feature will also not get left behind for a smooth non-stop browsing
Finally, there will also be ad-on capabilities, ad blocks and gesture support plus a ton of other customization options.