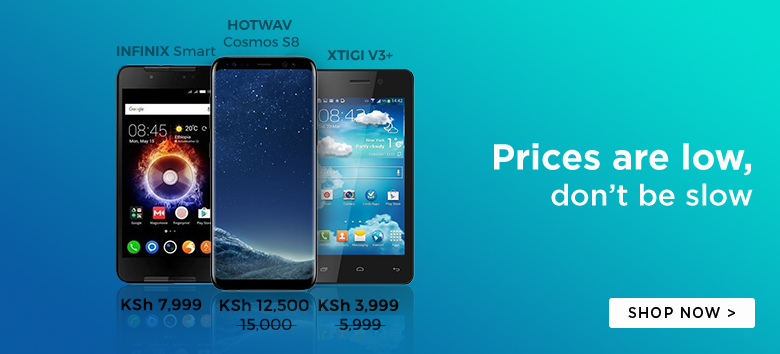 The Thin SIM Technology has been trending of lately pending its official roll out by Equity Bank in a couple of days. The topic has raised its fair share of critics starting from Safaricom to Parliament's Departmental Committee on Energy and ICT.
Post Timeline: Equity Bank Thin SIM Technology: What you need to know
The technology has now, however received a deserved boost from non-other than the holder of the most powerful office in the land, President Uhuru Kenyatta.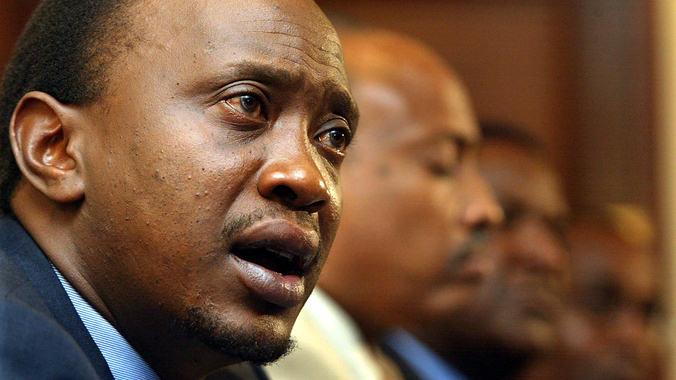 While attending the East African Business Leaders' Summit in Kigali, Rwanda, President Kenyatta endorsed the project and highlighted its benefits to the Kenyan consumer.
He cited the obvious benefits of cheaper rates and better mobile money products as reasons enough for his Government to back the Thin SIM project.
President Kenyatta was keen to re-affirm his government neutrality on the Safaricom vs. Equity Bank tussle and was in support of the two companies should reach an amicable agreement in their boardrooms.
The President was also equally excited that the Thin SIM technology will further develop the Kenyan mobile money market. The Kenyan Mobile Money Market is the largest in the world and several other nations model theirs from it.
On the issue concerning the privacy concerns of the Thin SIM Technology, the President reaffirmed that the benefits exceed the costs by far and the technology is one of the ways to power the Jubilee Government Development Agenda.