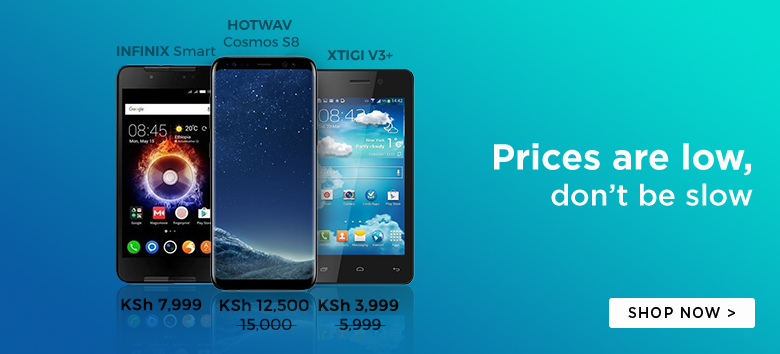 We all dread those moments when our Smartphones slip from our hands and crash-land on some cold hard concrete.
This is because a drop by just a few feet is enough to shatter your Smartphone display.
You can, therefore, try to imagine the magnitude of the damage if your Smartphone drops from 101,000 Feet.
Well, URBAN ARMOR GEAR , a company that designs Military Grade Smartphone Cases, did such a drop test on the iPhone 6.
The drop test saw the device fall 101,000 from the Stratosphere.
The device was subjected to wind speeds of up to 70mph (113kmh) and temperatures that dropped to -79 degrees Fahrenheit (-69 degrees Celsius).
You just have to see this to believe it.