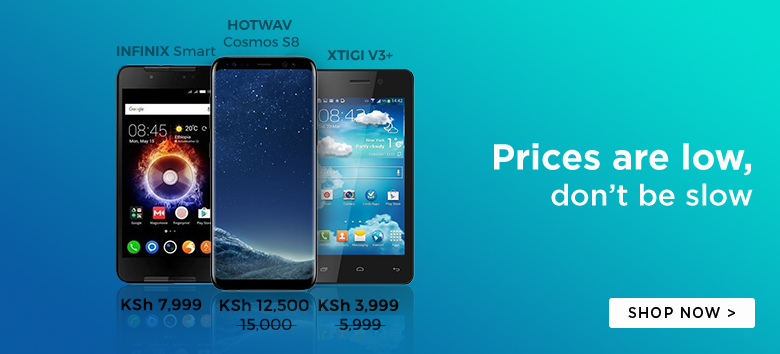 The iPhone 6 is out.
Apple has released information on how much the different models of the iPhone 6 will cost once the Smartphone hits the market.
Pre-orders of the iPhone 6 will start on September 12 and the Smartphone will start shipping a week later (September 19th).
The price of the iPhone 6 will range in the €700 – €800 price bracket depending on the choice of storage capacity.
The iPhone 6 Plus will on the other hand have a suggested retail price of €800 for the 16 GB version, €900 for the 32 GB version and €1000 for the 128 GB version.
The iPhone 6 will first be available in the US, UK, France, Germany, Canada, Australia, Japan, Hong Kong, and Singapore before launching in to other markets.
Both the iPhone 6 and the iPhone 6 Plus will be available in Gold, Space Gray and Silver colors.