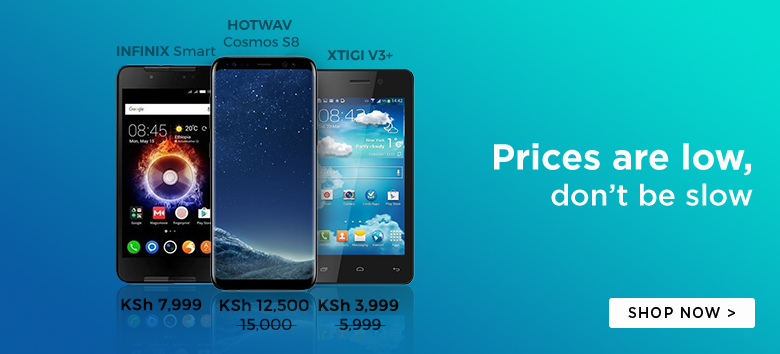 Losing your Smartphone can be dramatic. We rely so much on our phones/tablets that it is only after losing them that we realize how catastrophic life can be without our pricey gadgets.
Apart from the obvious financial loss, losing your phone can be a traumatic experience, especially when confidential stuff in our devices such as texts, emails, and multimedia files gets into the wrong hands.
Fortunately, there is a simple yet very powerful tool that may prevent that annoying moment you find the photo you took at your last bachelor party floating all over the social media sphere.
Samsung has this helpful feature known as Samsung Dive that helps you track down your stolen or misplaced phone or tablet. Samsung Dive is a free feature that supports most of the Samsung Android handsets.
The feature works by tracing the physical location of your phone and once activated on your handset/tablet, can send remote controls from the web platform to your phone.
Activating the Remote Controls
For the Samsung Dive feature to work, you first need to link your Smartphone to your Samsung account though your Google account.
Here are the steps to log on to the Samsung Account
Select Menu > Settings > Accounts and Sync >Add Account > Samsung account
If you are not logged into your Google account, log into your Google account first.
If you already have a Samsung account, log in.
If you do not have a Samsung account, sign up.
The next step is to activate the remote controls on your phone. This will allow you to send remote controls such as locking your mobile or wiping out messages from the web platform.
Activating Remote Controls
Select Menu > Setting > Location and Security > Remote Controls
One more thing, after losing your phone you may want to know on its physical location. For this to happen, you have to allow Google to access your location info. Here is the path to activating the feature.
Activating Location and Security
Main Menu > Settings > Location and security > My location
Confirm if the 'Use wireless networks' option is enabled.
Remote Control Commands
Samsung Dive has a couple remote control features to use in accessing your lost device.
Track My Phone
This helpful feature uses the Google Maps service to pinpoint the location of your phone/tablet anywhere on the surface of the earth.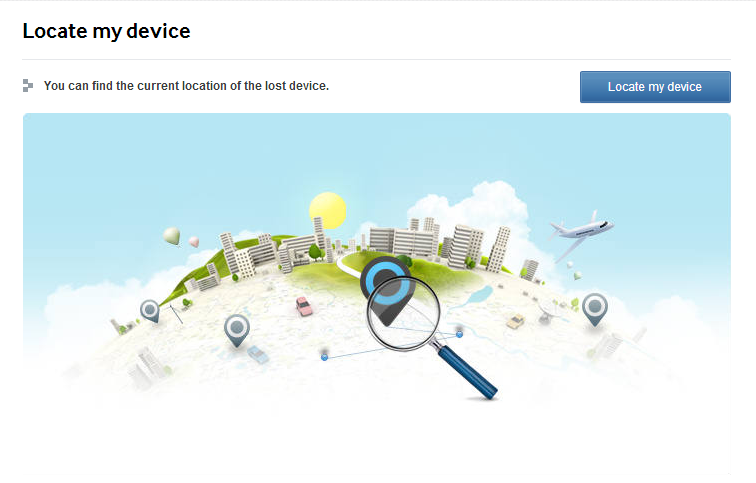 It even has an awesome feature that lets you track the movement of your phone after every 15 minutes for 12 hours and creates sort of a trail of your phone/tablet movement.
Lock My Mobile
This is the feature to use after confirming that indeed your phone is lost. The feature allows you to send a one hundred-character message custom message to your phone from the web platform.

It even includes an option where you can give the holder of your lost phone a phone number to get in touch with you. Through the feature, you set a temporary PIN that you will later input into your Smartphone if it is returned.
Ring My Mobile
Ring my mobile is a Samsung Dive feature that helps you track a phone that you happen to misplace.

The Smartphone may be in between your sofa cushions, behind your closet or just chilling somewhere in a heap of dirty laundry. The phone will ring at its highest volume for one minute even when in silent mode.
Call Logs
Once the bad guy has your device, the one thing they probably do is sliding in their SIM card to enjoy their spoils. They may even take time to call a couple of their mates to boast their about their 'achievement'.

The Call Logs Samsung Dive feature retrieves the call log from the last one week direct to the Samsung Dive website. The feature gives you the number dialed, time of the call and, get this, even how long each of the calls lasted.
Here you can mine all the numbers that you can later use to try to identify who has your phone. Getting hold of their mum's number will most likely get your device returned.
Wipe out my Phone
This is like the 'extreme' option in your phone tracking campaign. Your Smartphone might contain 'classified' data whose leakage could spell doom for you.
The wipe out my phone feature allows you to perform a remote wipe out of all the data in your internal and MicroSD memory.

Wiping out your data is irreversible, but it is the best option if your phone handles some critical data such as sensitive corporate emails. The Samsung Dive service will give you a login password to use in the case you succeed to locate the phone/tablet.
I have tried each of the above features (except the wipe out) using my phone as a guinea pig and the Samsung Dive is the real deal. You can try the features on the phone by heading to the Samsung Dive Website.
It is important to note that at all times keep the phone lock options active (e.g. PIN or Pattern lock). This will prevent the possibility of the bad guys turning off the mentioned security features.