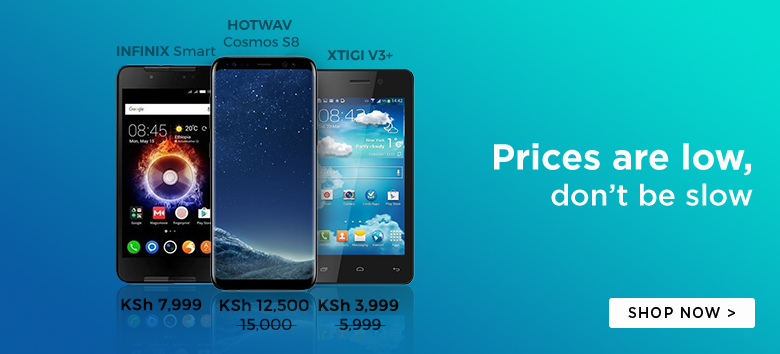 Ever since Sony sold its VAIO brand off to a Japanese company it's not quite as big deal as it was. However in an effort to get back the glory, they are now venturing in the smartphone business with their just dropped gadget codenamed 'VAIO Phone'
It was just a rumor three months ago but now it's a reality as it has been officially announced. It is expected to be coming to a Japanese carrier called B-Mobile around 20th March.
The phone itself is incredibly beautiful with the stylish VAIO logo at the back. It seems to be running on a stock Android 5.0 Lollipop that looks almost exactly as that on the Nexus 4.
Related: Google officially unveils the Motorola Nexus 6
Some of the confirmed specs include 2GB RAM and a 1.2GHz quad core Snapdragon 410 chip. This would mean it falls in the mid-range category.
It has a 720p HD display spanning 5 inches. 16GB of included internal storage will be a good backup for the 13MP snapper. All these heat its packing is run by a 2500mAh battery.
Even though it's a first phone, it kind of feels like a rebrand of some other device already in the market. If you are planning to put this baby in your pocket soon, you will need to part with not less than $420.