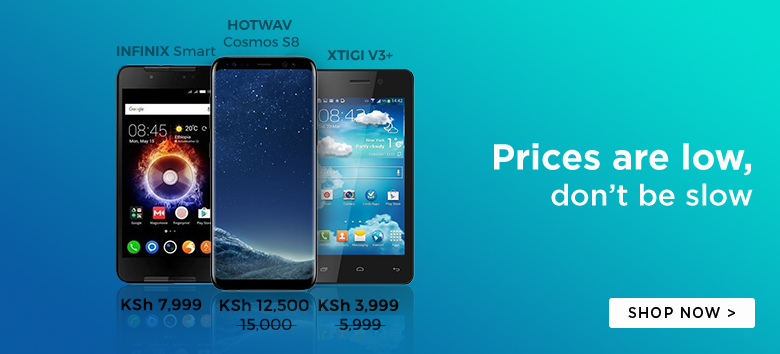 Valentine's Day 2016 is just a couple of days away.
The day is dedicated to romantic love and generally getting to appreciate the people you love.
Valentine's Day can be the perfect opportunity to gift someone you love with the smartphone they have always wanted or you simply take advantage of the special deals to upgrade your existing smartphone.
That said, here are some of the best Valentine's 2016 smartphone deals you can grab right now.
Sony Xperia Z5 Premium  
The Sony Xperia Z5 Premium is an extremely gorgeous smartphone and is currently the best smartphone Sony has to offer.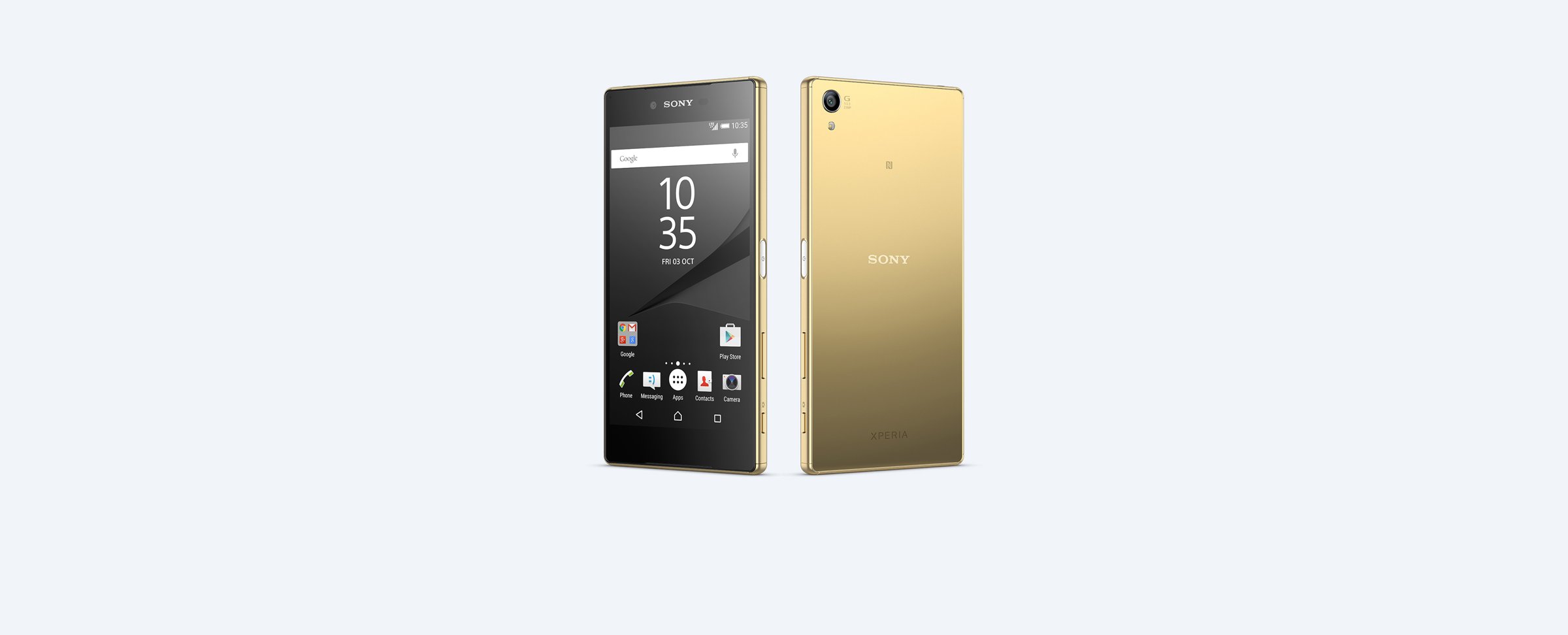 Price: Ksh. 74,990
Samsung Galaxy A5 (2016)
The Samsung Galaxy A5 is one of the latest smartphones to launch in Kenya.

The smartphone is an embodiment of Samsung Premium design concept and also boasts of some really impressive technical specifications.
Price: Ksh. 40,999
Infinix Zero 3
The Infinix Zero 3 is a super-fine budget smartphone and is currently the best gadget that Infinix Mobility has to offer.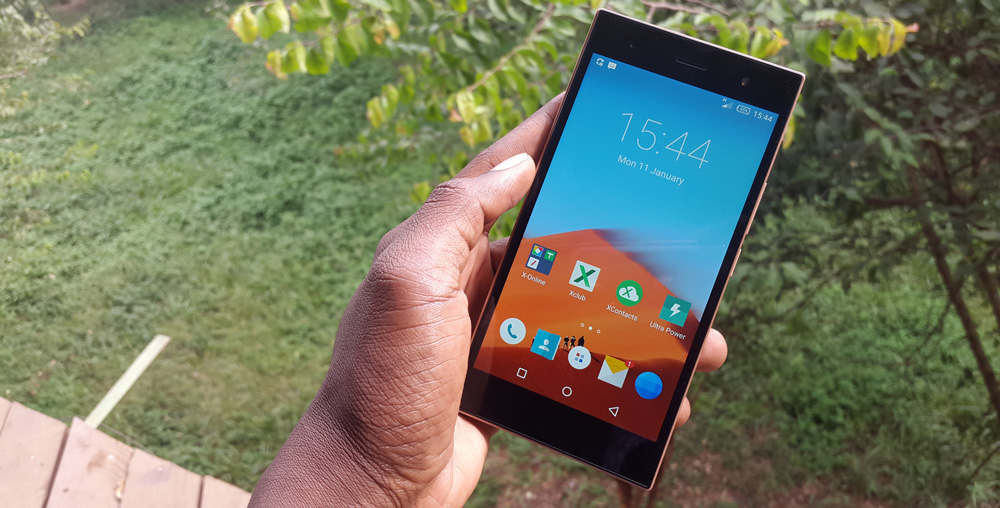 The Zero 3 is a perfect choice if you are out looking for a beautiful, powerful smartphone while on a mid-range budget.
Price: Ksh. 18,499
Tecno Camon C8
The Tecno Camon C8 is a gorgeous budget smartphone and also one of the best smartphones Tecno Mobile has to offer.

Price: Ksh. 13,999
Wiko Slide 2
The Wiko Slide 2 is among the best Android smartphones priced under Ksh. 10,000.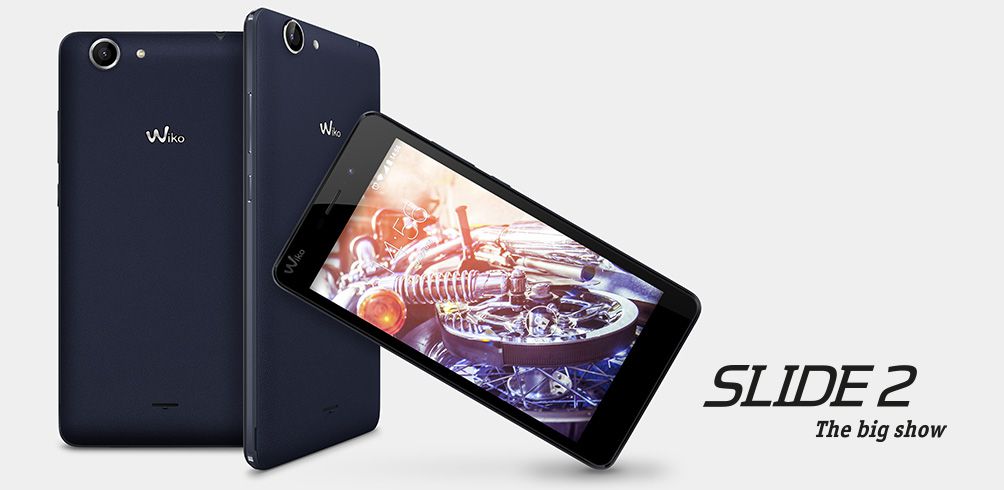 The Slide 2 features some impressive technical specifications that make it a perfect bargain for your cash.
Price: Ksh. 9,999