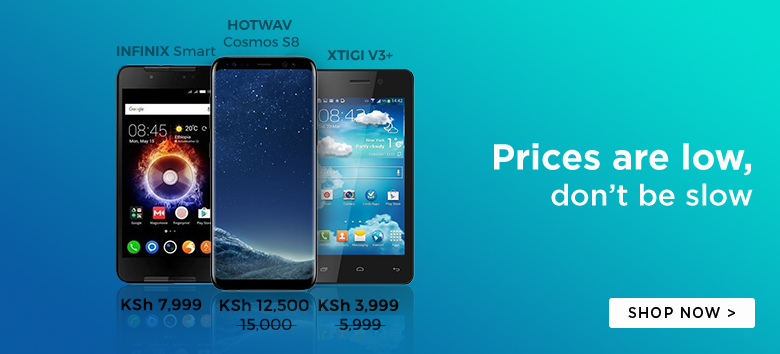 The Vertu for Bentley Smartphone is official.
The Smartphone is the latest product from the recently signed 5-year partnership deal between Vertu and Bentley to introduce a range of luxurious Smartphones.
The Vertu for Bentley Smartphone is an ultra-exclusive Smartphone that will be available in a limited edition of just 2,000 units.
The Bentley for Vertu Smartphone boasts a classy design that features a diamond pattern stitched on its quilted calf leather exterior. The Bentley Logo sits conspicuously at the bottom bezel of the device.
The Smartphone features some exclusive Bentely content that includes exclusive articles as well as driving routes.
This is in addition to the Vertu Concierge services bundle that includes a 12-month subscription to dedicated Concierge, a dedicated personal lifestyle manager and everything else that is important to the rich.
Vertu for Bentley Smartphone Technical Specifications
Display: 4.7 inches
Screen Resolution: 1080 p
Screen Resolution Density: 473 dpi
Screen Protection: Sapphire Crystal
Operating System: Android™ 4.4 (KitKat)
CPU: 2.3GHz Quad-core CPU
Memory: 64 GB
Rear Camera: 13 MP
Secondary Camera: 2.1 MP (Skype Complaint)
LED Flash: Twin LED
Battery Capacity: Li-Ion 2275 mAh
Extra
Silent Circle encrypted communications services
Kaspersky anti-virus and anti-theft protection
One of the striking features about the Vertu for Bentley Smartphone is the Sapphire Crystal Glass display. Sapphire Crystal Glass is one of the hardest materials on the planet and it pretty much scratch-resistant to most of the common elements you would find in your pocket or handbag.
It is, in fact, the mineral used in the fingerprint sensor on the iPhone 6 to enhance its durability and accuracy.
Check out the some detailed facts about the Sapphire Crystal Glass courtesy of MKBHD.
Price of the Vertu for Bentley Smartphone
The Vertu for Bentley Smartphone is available at the Vertu Company Boutiques for a base price starting at €12,500/$15,900. A small price to pay for someone who already owns a Bentley (just saying).
Closely Related: BlackBerry outs the Porsche Design P'9983