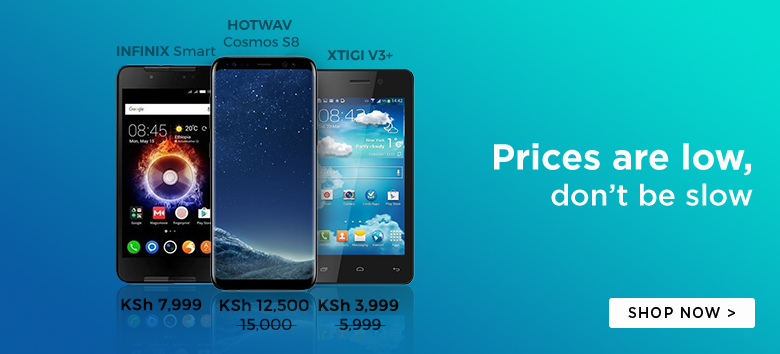 Viber, a popular messaging App, now supports video calls from one Smartphone to another Smartphone, PC, or a Mac. The video call functionality became official through the recently released Viber 5.0 update.
Viber had previously supported video calls on PCs and Macs and the latest development compliments the voice calling feature that was pre-existing in the App.
The Viber video calling feature went through vigorous tests for over two years and Rakuten, the company that now owns the App, confirms that video calling is now possible even with a weak cellular signal.
In addition to the video calling feature, the 5.0 Viber update now supports QR codes for sharing of contact details.
Sharing of contacts is a breeze and it is now a matter of scanning the QR code of a new contact to add them up to your contact list.
More Viber updates are expected to come through the year with the significant ones rumored to integrate the Viber App to the Rakuten E-Commerce platform.