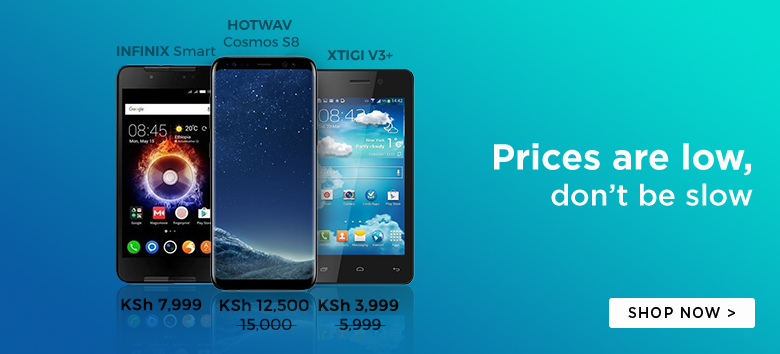 The Huawei Ascend P7 and the Samsung Galaxy S5 are two of the finest Android Gadgets we currently have in the Smartphone market.
Both the two devices have appealed positively to a huge segment of Smartphone buyers. It can therefore, be a bit of a challenge to decide which between the two devices is the best fit for you.
Check out how the Huawei Ascend P7 performs when pitted against the Samsung Galaxy S5.
Video Credits: Adrianisen