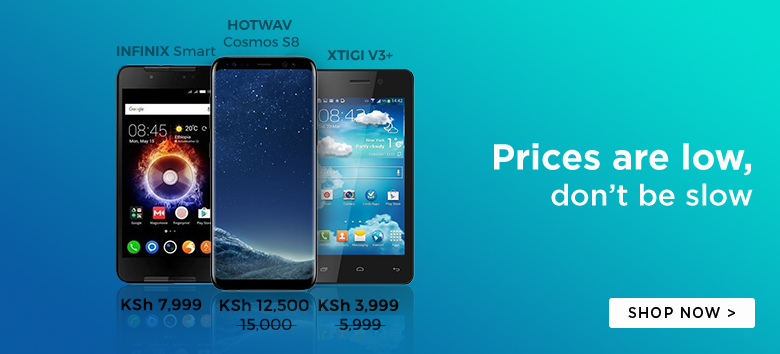 The Samsung Galaxy S5 is now one of the hottest trending topics among Smartphone users. The 2014 Samsung Flagship device is a fantastic device that is loved more that it is criticized.
Samsung via their official YouTube Account, uploaded a Galaxy S5 Teaser video, the Official S5 hands-on video and now the official Samsung Galaxy S5 Television commercial.
I admit advertisements can be a nuisance at times. But heck! This is the Samsung Galaxy S5!
While still on the Galaxy S5, you just have to watch this hilarious video of the Samsung S5 violently react to a Nerd with a hammer!