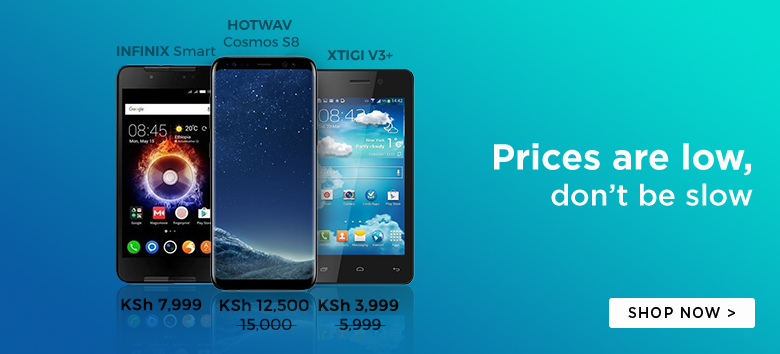 The use of biometrics is fast becoming common for most devices such as Smartphones and Laptops. One of the greatest things about biometrics is that it is super secure. They are also almost impossible to hack due to the unique physical human attributes.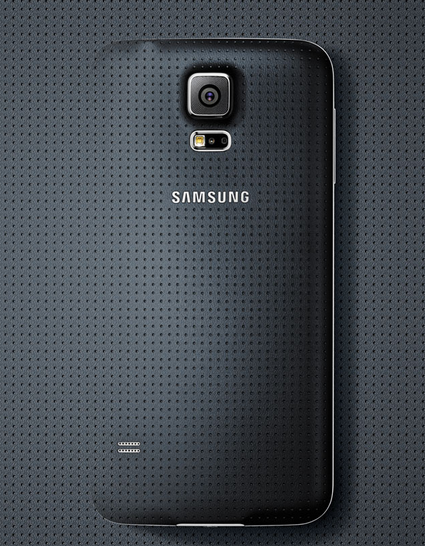 The Samsung Galaxy S5 is one of the devices that joined the narrow league of Smartphones that support biometric verification. Apart from eliminating the need of painfully inputting a security codes or passwords, the S5 fingerprint sensor is Paypal certified.
Meaning that your print is all that is required to access Paypal.
A researcher from SRLabs in Germany has, however, figured out a way in which you can use a rubber replica of your fingerprint to trick the fingerprint scanner into giving you access to the Galaxy S5. His technique is quite impressive and will work flawlessly is performed with the utmost accuracy.
This is not the first instance of a rubber replica hacking biometric protection on a Smartphone. It had already previously occurred on the iPhone 5s.
The creation of the rubber print is quite complex. But if someone REALLY needed to access your Galaxy S5, they may get a perfect replica of your fingerprint after a couple of trials.
Source: [TechCrunch]