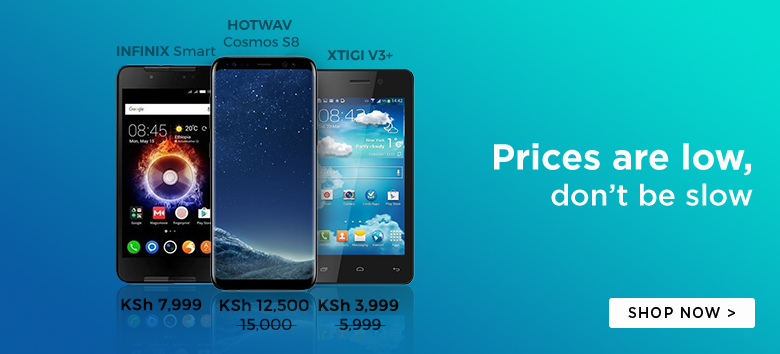 Ever heard those moments when you arrive home completely exhausted and all that you can think about is some good night sleep? Yeah, you probably have experienced the above several times.
One of the things you however had to do despite your extreme fatigue is plug in your depleted battery so that you have a full battery for the next day. It doesn't end there, you first have to find your charger, plug it in, and confirm that it is indeed charging.
Those are the moment you wish you had a fancy wireless charger. Placing your device on the charging mat does the trick and replenishes your device with one swift move.
The video below may just sway you to get a Nokia Lumia Microsoft Mobile device with wireless charging, next time you are out shopping for a new Smartphone.
Enjoy!