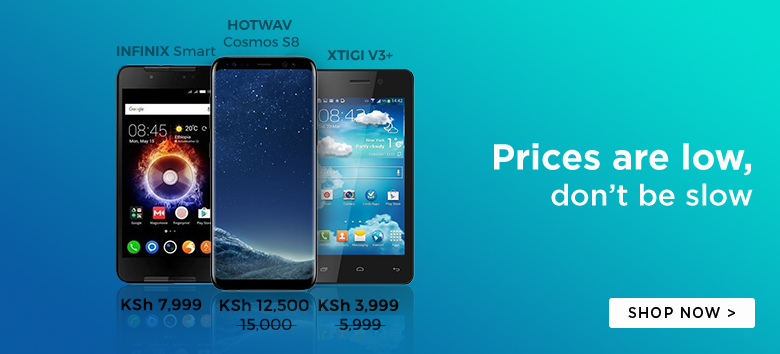 With just three days of its official release, the Samsung Galaxy S5 is now one of the hottest trending topics among techies. Some have chosen to post reviews about the 2014 Samsung flagship device on their blogs while others have decided to take a rather 'violent' approach towards the Galaxy S5.
For all the 'cool' folks out there, a hammer test is just when a very priviledged individual takes a hammer and proceeds to seriously pound on a gadget such as a Smartphone. It is totally okay if you dont get it, it's a nerd thing.
Personally, I am a big fan of hammer and drop tests done on Smartphones. The tests can at times give you a glimpse of just how much damage a particular device can take. This is specifically important for the techies who would love to know the durability aspect of a device they wish to purchase.
A YouTube user, TechRax, did exactly that. He posted a hammer test video of that Samsung Galaxy S5 that ended on a rather unexpected note.
Hammer tests are pretty popular and most people (most nerds) find them very interesting. This particular one started off like just any other but had one epic ending.
The nerd in me loved every single moment as I watched the dude mercilessly stab and smack the Samsung Galaxy S5. However, the Kenyan in me was saddened by why someone would ruin a device whose ownership is a status symbol in Kenya.
The Samsung Galaxy S5 fought back the unprovoked attack quite well. Apart from the hilarious end, the video sheds some light on the fantastic build quality of the Samsung Galaxy S5.
Spoiler Alert: The Video involves emission of some toxic gas!
Enjoy!
Source: [Android Police]