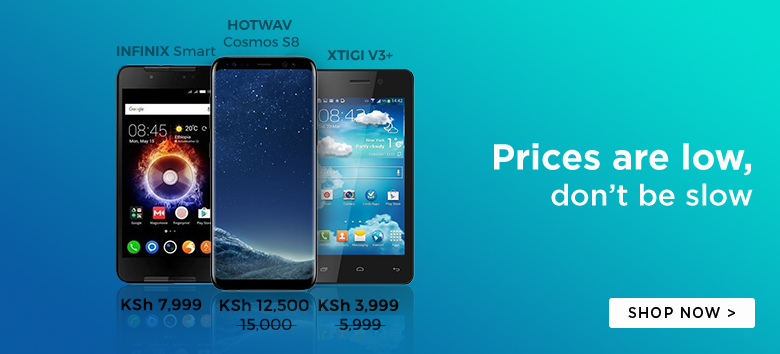 Xiaomi is one of the hottest Smartphone vendors in the world right now.
With that comes the privilege of being able to take on the other major smartphone brands.
In its latest Mi Note Promo Ad, Xiaomi demonstrates the after effects of smacking the iPhone 6 Plus with a frying pan.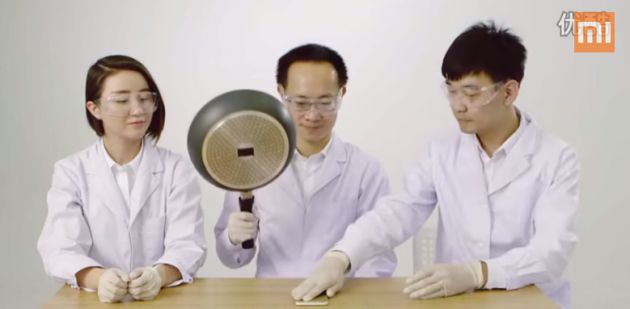 Enjoy!