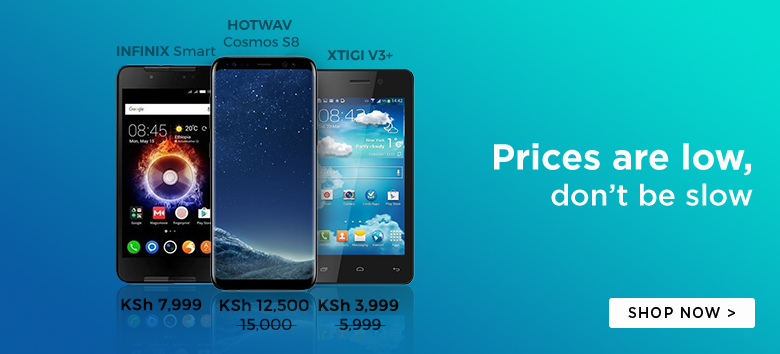 The wearable market has grown by about 684% in the first half of 2014. This is compared to a similar period in 2013.
The exponential growth of the wearable market by such figures is attributed to the impressive sales figures of 'basic bands' by Jawbone and Fitbit.
Samsung is the top vendor of Smartwatches in the world with its extensive portfolio of Smartwatches namely the Gear 2, Gear 2 Note, and the Gear Fit. Pebble trails at second place while Sony comes a strong third.
Related: Samsung Mobile Dominates Smartphone Sales Volume for Q2 2014 [Again]
It is worth noting that the wearable market could hit even larger growth rates once the iWatch, an upcoming Smartwatch by Apple becomes official.
Canalys, the firm behind the research, had predicted that the wearable market could grow by 900% in 2014, and going by the H1 2014 figures, we could be easily talking of a four-figure growth for 2014.
The research firm further predicts that manufacturers will shift about 2 Million Smartwatches.
That figure is expected to explode to about 30 million Smartwatches in the holiday season alone. This is however, if Apple does launch its long awaited Smartwatch.
Closely Related: Xiaomi unveils the Mi Band, a $13 Fitness Band