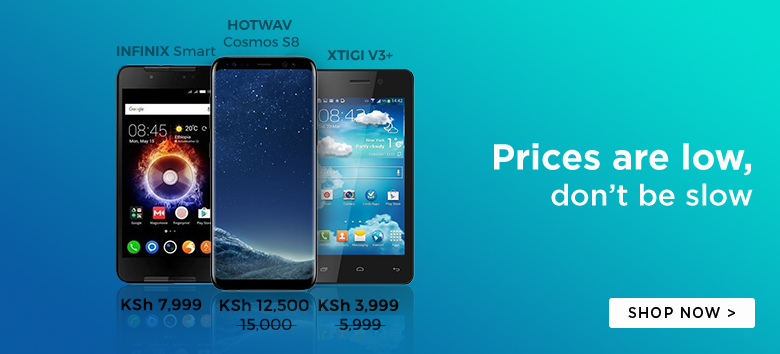 The Android One is a program initiated by Google that creates a platform for Smartphone manufacturers to create ultra-cheap Android Smartphones.
Google does all the complex work of figuring out all the material costs and passes this info to device manufacturers to create the 'ideal' budget Smartphones.
Hardware manufacturers collaborating with Google on the Android One project include Acer, Alcatel OneTouch, ASUS, HTC, Intex, Lava, Lenovo, Panasonic, Xolo, and Qualcomm.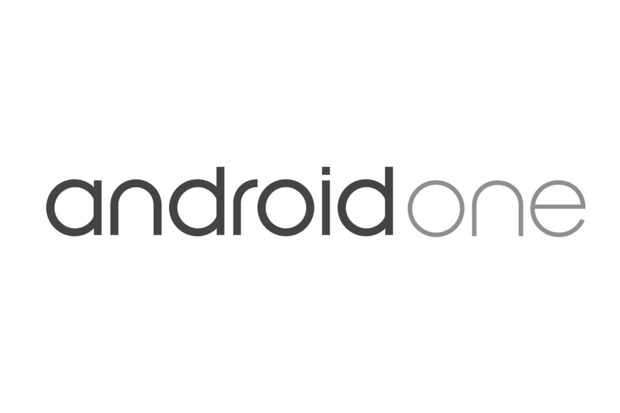 The Android One platform is all in efforts by Google to boost Smartphone penetration in emerging markets through the provision of affordable smartphones.
The Android One project is also looking into complementing the Android OS, which Google is optimizing to run on low-cost hardware.
In addition to boosting the penetration of Smartphones, the Android One Smartphone will run Android Stock and receive automatic update as soon as they become available. Android One Smartphones will, in fact, be the first to receive the Android L update.
The Android One Smartphones were to an extent inspired by the impressive performance of the Moto G and Moto E.
Through the Moto E and G, Google was able to provide an awesome user experience to devices in a price range that was for long associated with second-rate smartphones running outdated Android versions.
With the latest IDC report pointing to the exponential growth of the emerging smartphone market, Google might just be on its way to dominate both the hardware and software aspects of the Android OS.