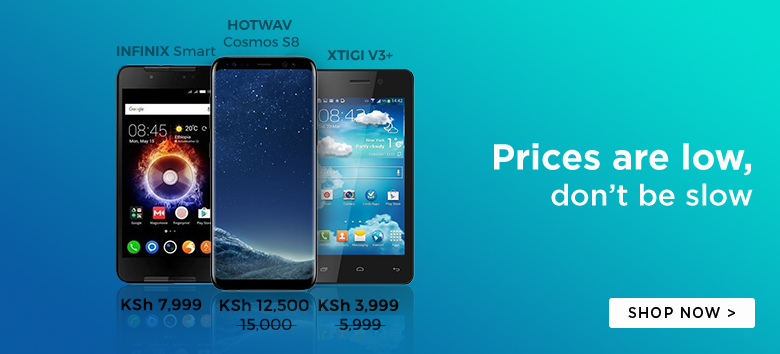 A while back, I posted an interesting article about a study that decoded the traits of smartphone users based on the type of smartphones they use.
The study concluded that iPhone users are likely to invest in stocks, have white collar jobs, and love their wine while Android users are likely to smoke cigarettes, have a blue-collar job, and love their beer.
I admit that the study might not be entirely accurate, but still, you can't ignore the fact that the type of phone you own makes an impression on the people around you.
That said, here is what the different types of phone have to say about your personality.
Feature Phones
A feature phone is by definition a handset that lacks the 'advanced functionality of a smartphone.' Most would wonder why someone would buy basic handsets at a time when cheap smartphones are getting cheaper.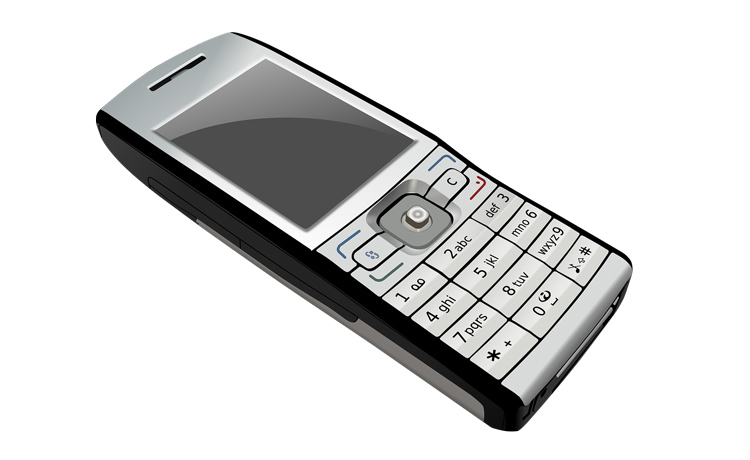 Cost reasons set aside, the two main reasons why one would own a feature handset is firstly, due to their age and second, is probably their preference of a minimalistic lifestyle.
What Feature Phones say about you
Depending on your Age, owning a feature phone gives out the impression that you are either old-school or simply that you have a very low smartphone budget. It is, however, worthwhile to note that there some extremely wealthy individuals who strongly prefer feature phones.
Android Smartphones

The Android OS runs on over 80% of smartphones we have on the Planet. We have a very wide selection of Android smartphones and some ultra-cheap and while some are super expensive. The Android Operating system is unique in the sense it can accommodate everyone regardless of their purchasing power.
What Android Smartphones say about you
It is an open secret that the Android Smartphones are for creative rebels.
The Android Operating System is open source and this implies you can do some pretty amazing things with your Android Smartphone, stuff you can't do on other platforms. This ranges from installing custom ROMs to downloading torrents.
With an Android Smartphone the question of 'what can I do with my smartphone?' is always open-ended, and this is the reason why millions of nerds love it.
iPhones
In the developed world, owning an iPhone is not much of a big deal, but back here in the developing world, an iPhone is less of a smartphone and more of a status symbol.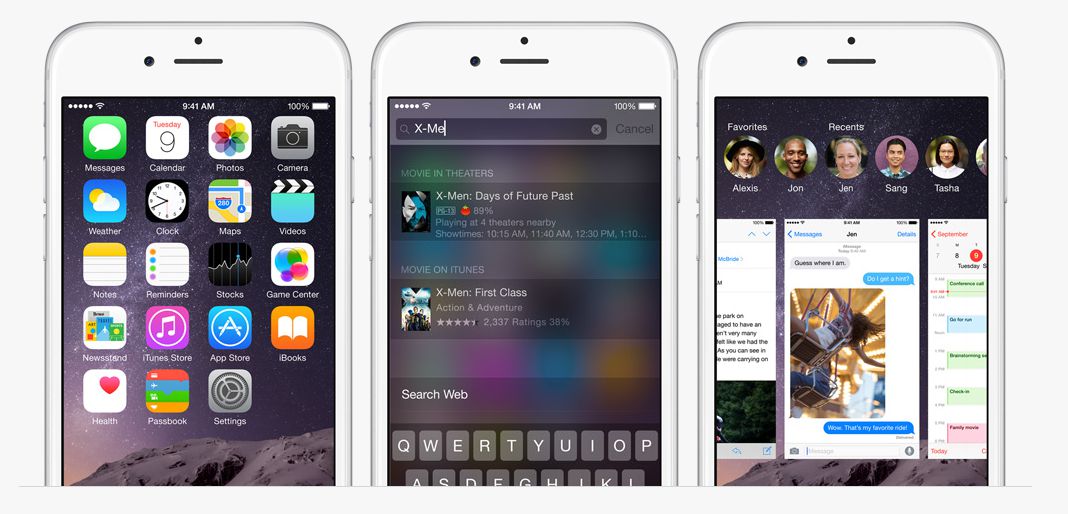 iPhones don't come cheap, and don't expect them to be cheaper anytime soon. The rich like exclusivity and the price tag of the iPhone in Kenya keeps most of those living on a budget away.
What owning an iPhone says about you
Apart from highlighting your income level (or perceived thereof), iPhones are generally for conformists, people who like following the rules to the letter.
The iOS (operating system running on iPhones) is very much restrictive and Apple dictates what you can and can't do on your iPhone. What you can do on a jailbroken iPhone is simply what is by default available on an Android smartphone out of the box.
Blackberry Smartphones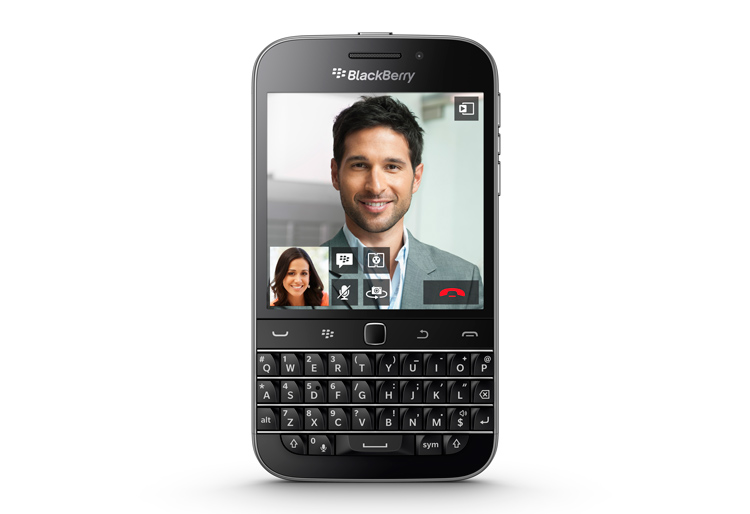 There was a time when the Blackberry OS ran the Smartphone scene. Times have now changed and the Canadian vendor now has an embarrassingly low market share.
What owning a BlackBerry says about you
Owning a blackberry gives out the impression that you must be business executive or engaged in something related to that. The Blackberry OS has one of the best enterprise enterprise service, a reason why (some) corporates love it.
Windows Phone Smartphones

Microsoft is on a campaign to have as many people using their proprietary mobile operating system. Even though, the Windows OS runs on millions of PCs, the idea of it running on your smartphone is still new to some.
What owning a Windows Phone Smartphone Says about you
Right now most rush towards owning an Android, and thus it takes the desire to be different for someone to own a Windows Phone device. Owning a Windows Phone right now therefore, to some extent highlights that you are open to new experiences.
Also, the Windows Phone provides native support for Microsoft Office, the most post popular productivity suite on the planet. Therefore, owning a Windows Phone Smartphone can as well give the impression that you 'mean business.'
What type of phone do you use? Is it a true representation of your personality?
Leave your replies in the comment section below