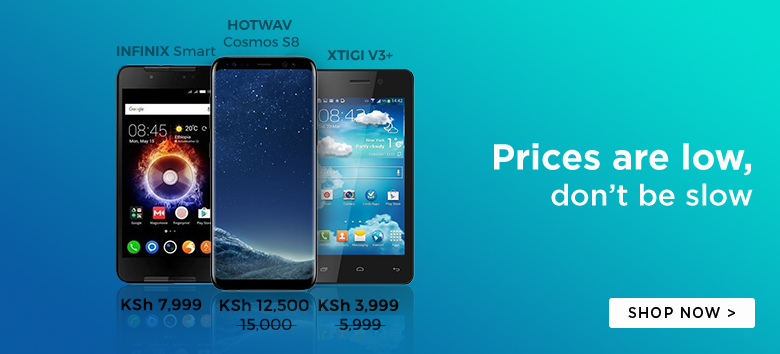 WhatsApp Groups can now have a maximum of 256 participants, up from the previous cap of 100. The change was bundled in the recent WhatsApp update.
The change was first effected on the WhatsApp Beta version App but it seems that the update has rolled out to everyone using the popular messaging application.

The increase in the number of participants in WhatsApp groups was rather expected considering that messaging app now has over a billion monthly users.
WhatsApp also recently made its messaging platform free to use and is currently working on ways in which brands can pay to connect directly with their clients.
WhatsApp Groups could be an excellent way for the Facebook-owned App to connect businesses to their customers.