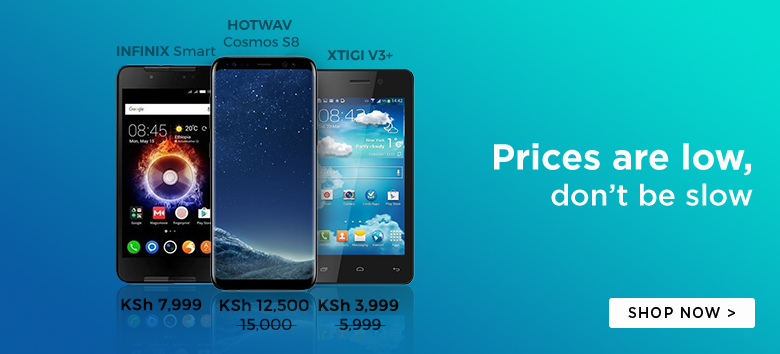 WhatsApp, an extremely popular messaging App, now has 800 Million active monthly users.
Jan Koum, WhatsApp co-founder and CEO publicized the milestone through a post on his official Facebook Fan page.

WhatsApp was able to add over 100 Million new users in the last three months. This growth trajectory is reason enough for analysts to forecast that the messaging App could possibly hit the Billion mark later on in the year.
Achieving the Billion mark will be a huge achievement for not only WhatsApp but also for Facebook, its parent company.
Facebook CEO Mark Zuckerberg previously had stated that WhatsApp will be integrated into the Facebook business model after the App hits the Billion active monthly users mark.
Therefore, Facebook could soon start making money from WhatsApp.
Next: WhatsApp is now more secure than Gmail and Facebook