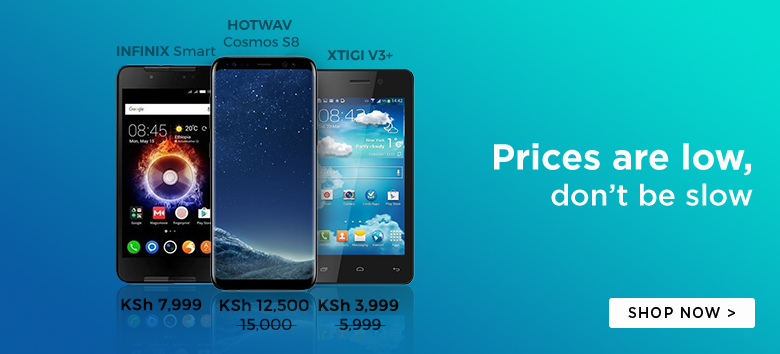 WhatsApp is now officially available on the web.
Previously, WhatsApp was exclusively to Mobile devices and you had to use a series of tweaks to send your incoming WhatsApp messages to your PC.
WhatsApp Web is now the official way to access your WhatsApp messages when you are away from your smartphone.

How WhatsApp Web works
The WhatsApp Web is not a stand-alone feature, but rather more of an extension of the App installed on your Smartphone.
Your smartphone needs an internet connection for the feature to work. The WhatsApp Web feature will not work if your smartphone loses its internet connection.
WhatsApp Web works by simply synchronizing the messages received on your smartphone to your PC.
You will need to have the latest version of WhatsApp installed on your phone for WhatsApp Web to work. This is mainly because the latest WhatsApp version comes with a dedicated 'WhatsApp Web' feature.
Thereafter, head to web.whatsapp.com via Google Chrome
The webpage will automatically generate a QR code. Hit the menu key on your smartphone and tap on 'WhatsApp Web'.
WhatsApp will scan the code and with that, you are done.
All your messages will be synchronized, but you need to enable desktop notifications on your PC in order to get notifications each time you receive a new message.
WhatsApp Web is available for Android, Windows Phone, Blackberry, and Nokia S60 devices. The feature is not available for iOS due to what WhatsApp terms as 'Apple platform limitations.'
Next: WhatsApp could soon start offering voice services