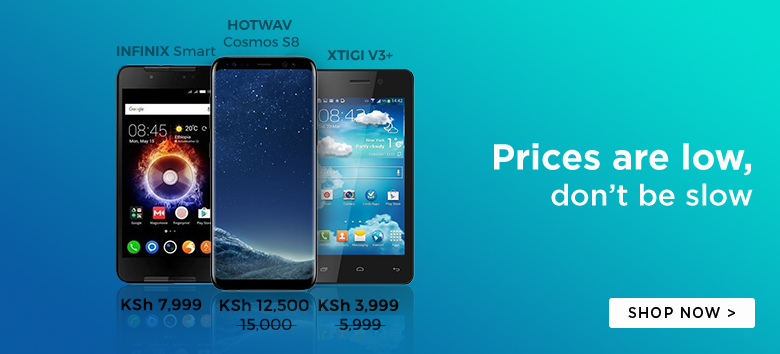 WhatsApp has officially scrapped its annual $1 subscription fee. The popular messaging app has immediately stopped charging its users the fee and thus making the App completely free.
Prior to this, WhatsApp was free for the first year, and once that period elapses you were required to pay the $0.99 annual subscription fee. The annual subscription fee charged was WhatsApp's sole revenue stream since the App does not run Ads on its platform.

However, according to Jan Koum (WhatsApp founder), that revenue model wasn't working that well, despite WhatsApp having over 800 million active users.
In fact, the WhatsApp completely dropped off the $1 subscription fee in emerging markets due to the low level of credit and debit card penetration. That is probably why you were never charged to use the WhatsApp service.
The good news is that WhatsApp doesn't have immediate plans to introduce advertisements on its platform. WhatsApp is instead exploring on ways businesses and organizations can use the App to connect to their customers.
Next: WhatsApp is now more secure than Gmail and Facebook