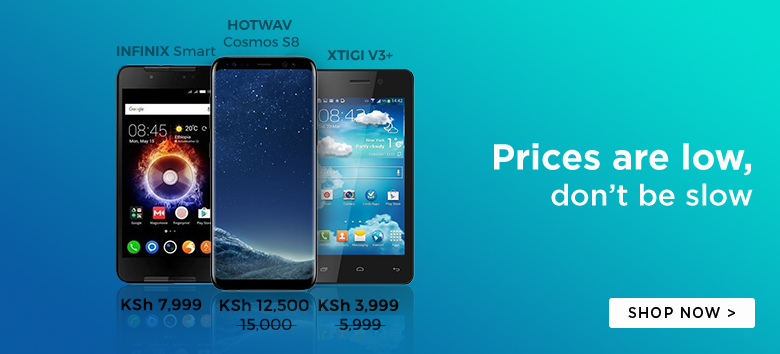 Whatsapp has become an everyday app that keeps everyone's eyes glued to their phone's screens. It revolutionized the whole concept of SMS.
Since it was acquired by Facebook, they have made some serious strides towards securing your privacy. Either way, someone discovered a terrible flaw in the acclaimed tight security of the app.
Closely Related: WhatsApp is now more secure than Gmail and Facebook

Whatsapp developers introduced a privacy mode where you can set it to offline if you do not wish for strangers to find you on Whatsapp.
A Dutch university student who is an Android developer, Mikael Zwerink has come up with a clever little web based tool called WhatsSpy Public which allows anyone to spy on your profile including tracking your profile photo changes.
This tool proves to be a good 'proof of concept' that Whatsapp so called privacy is not at all as secure as it claims
The web tool actually allows even people without a Whatsapp Account to track others on Whatsapp. This is not the first Whatsapp privacy incident.
A while back, a 17 year old security researcher discovered another flaw in Whatsapp that allows anyone to view your profile photo even after you have set it to be visible to 'contacts only.'
This is a call to Whatsapp to tighten up the security if they are as good as they say.
Next: You will soon be able to make WhatsApp Voice