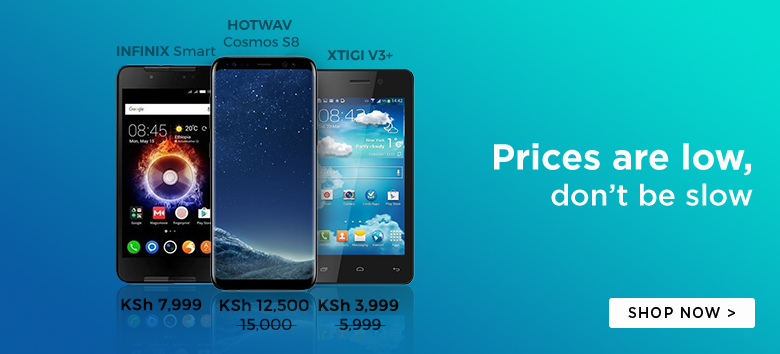 The addition of a VoIP functionality in WhatsApp has been a possibility that has been in the rumor mill for quite some time now. WhatsApp is yet to confirm the rumors, but bits of information related to the WhatsApp Voice Service continues to surface online.
Recently a couple of interesting screenshots of the WhatsApp Voice Service leaked online. The screenshots highlight the different WhatsApp Voice Service and could be evidence enough that VOIP could soon be part of the popular IM service.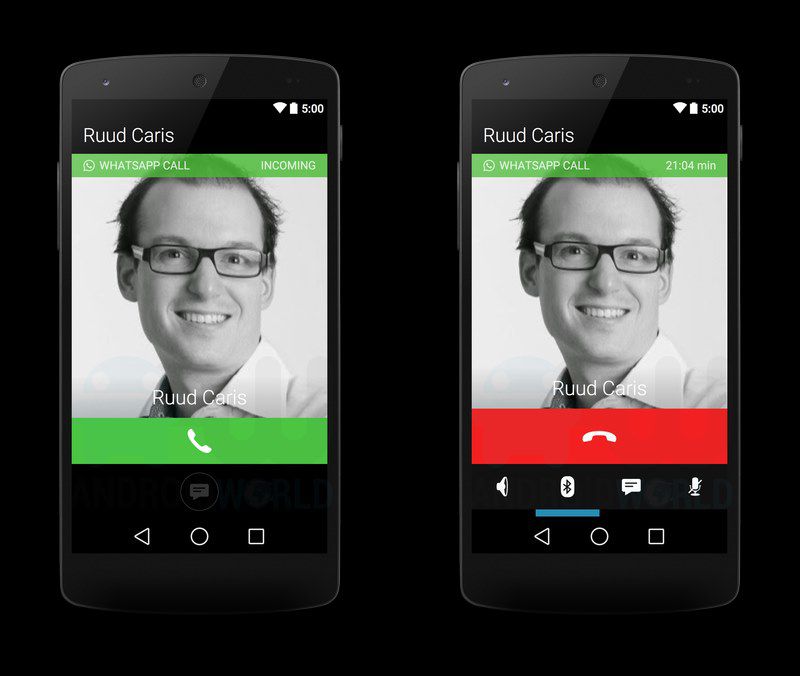 WhatsApp exists in two official forms, a stable version available on the Play Store, and another version that is available for download from the WhatsApp website. WhatsApp updated the second version more frequently than the Play Store Version and Android users can check out all the upcoming features while they are still in their beta versions.
The latest version of WhatsApp downloaded from WhatsApp.com includes screenshots of the voice service in action. The feature is, however, hidden away within the App for testing purposes. Some level of proficiency in the Android debug console is required for you to check out the hidden screenshots.
The voice call feature appears to be completely separated from the messaging feature. The WhatsApp Voice Service will handle dialing, call logs, contact screens, as well as call status. Traces of voice calls activity such as missing calls will, however, still appear in the chat logs.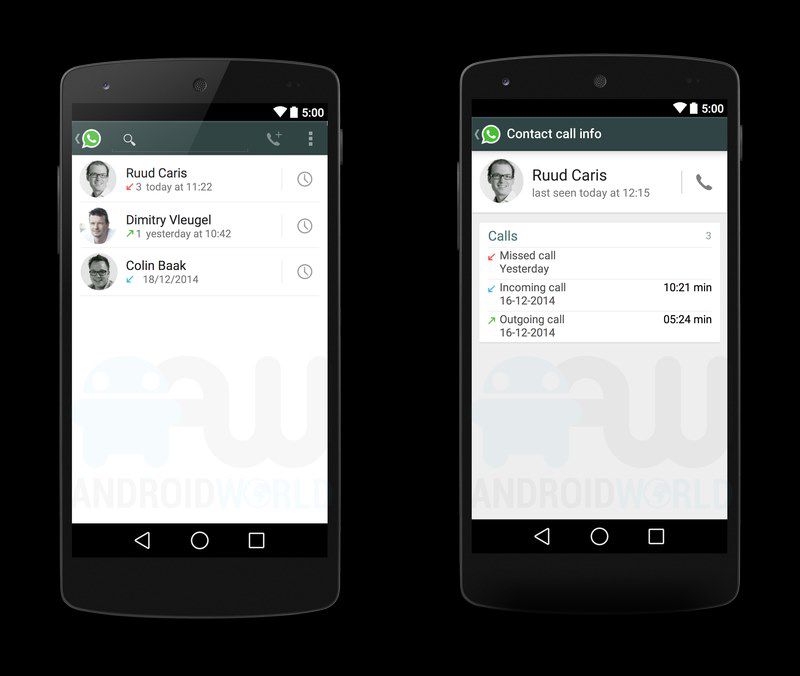 There is also the possibility of being able to record your voice calls and play them back at your own convenience. The WhatsApp Voice Service is still under development and it may look different once it goes live.
Very little is known about the pricing of the WhatsApp Voice Service. Facebook was, however, clear that it doesn't have plans to monetize that App anytime soon. The WhatsApp Voice Service could, therefore, be entirely free or (like the IM feature) be free for the first year.
Next: WhatsApp is now more secure than Gmail and Facebook