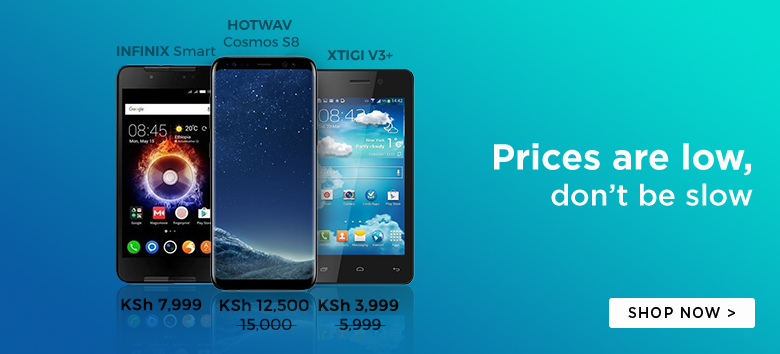 The Nokia 215 is a recently launched entry-level device that was unveiled a couple of weeks ago.
The 215 features just the basics in technical specifications and a number of standout features here and there.
Here are some 10 reasons why Microsoft thinks you should buy the Nokia 215.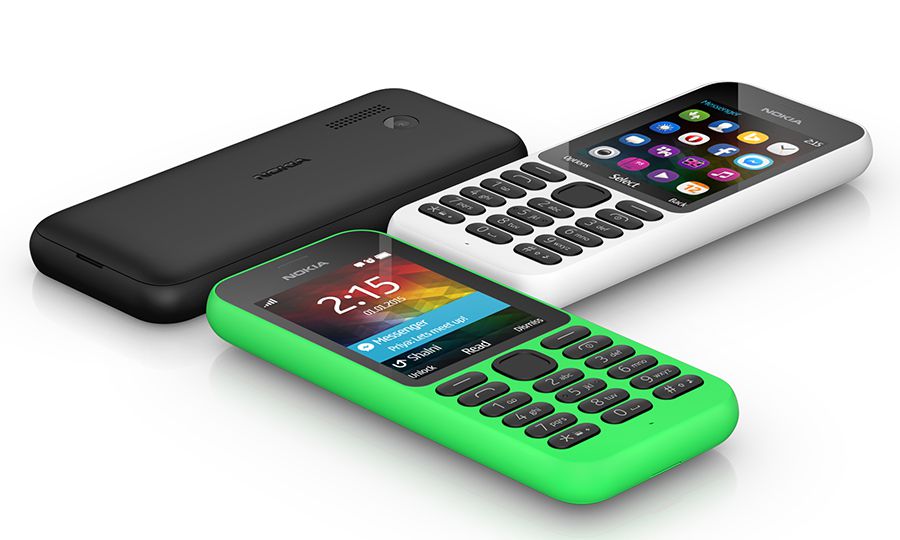 #1: Internet-ready
The Nokia 215 can access the web via 2G internet (EDGE). It also comes pre-installed with Facebook and other social media applications.
#2: Great Battery Life
The 1100 mAh battery is one of the highlight features of the Nokia 215. The Nokia 215 can last for about a month on a single charge.
#3: Dual SIM
The Nokia 215 has a Dual-SIM variant at allows you to use two carrier networks at once.
#4: Non-stop music
The Nokia 215 has an inbuilt Music player with 50 hours of MP3 playback. The FM Radio Player has a playback time of up to 45 hours.
#5: Expandable Memory
The Nokia 215 has a memory card slot that can support a 32 GB Micro-SD.
#6: Inbuilt Flashlight
The Nokia 215 has an inbuilt Flashlight that will help you light up the night during power outages.
#7: Excellent Build Quality
The Nokia 2015 is designed to last. Its polycarbonate chassis enables the device to retain its color when scratched.
#8: Simplified sharing
The Nokia 2015 comes with Bluetooth 3.0 with SLAM for faster file sharing.
#9: It has a Camera
The Nokia 215 has a 0.3 MP rear camera.
#10: Price
The Price of the Nokia 215 is probably the core reason why you should purchase the device. The 215 has a suggested retail price of $29 (about ksh. 2700)
Next: Reasons why some Executives Still Prefer feature phones